Horse Trainer Suspended and Horses Scratched From Kentucky Derby After Recent Deaths
Churchill Downs Prioritizes Equine Welfare after Recent Deaths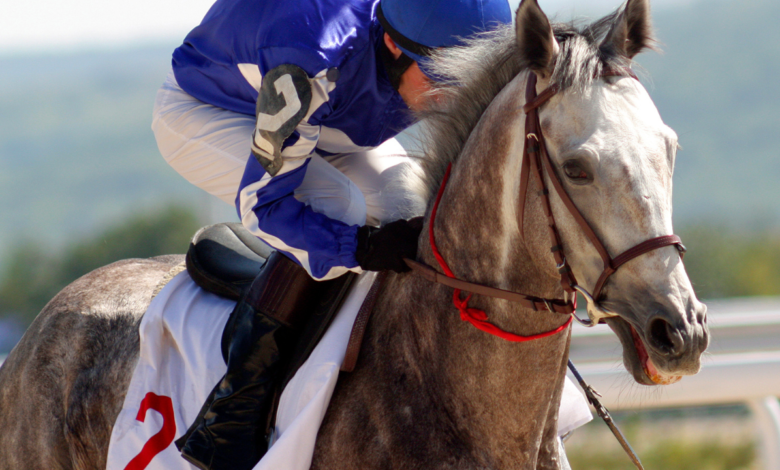 Churchill Downs has suspended horse trainer Saffie Joseph Jr. indefinitely, and all of his horses have been scratched until further notice due to concerns over the safety of the horses. The Kentucky Horse Racing Commission and the Board of Stewards made the decision to scratch all of Joseph's horses, including Lord Miles, who was scheduled to race in the Kentucky Derby, after two of his horses, Parent Pride and Chasing Artie, died in recent days after being on the track at Churchill Downs. The causes of their deaths have not been determined yet.
Churchill Downs officials stated that they made the decision to scratch Joseph's horses for "the health and welfare of our equine athletes, and the safety of our jockeys," after consulting with Joseph. They also announced that Joseph would be suspended until the details of his horses' deaths were analyzed and understood.
As an advocate for horse welfare, it is crucial to ensure that horses are healthy and safe. Horse racing can be a dangerous sport, and it is essential to take all possible precautions to ensure the well-being of these animals. The decision to suspend Joseph and scratch his horses may have been a difficult one, but it was made to protect the horses and the jockeys.
Horses are magnificent creatures that deserve our respect and care. As such, it is essential to ensure that trainers and owners follow strict safety protocols and adhere to high standards of animal welfare. The recent deaths of horses at Churchill Downs are a reminder of the importance of maintaining the safety of horses and the need for continuous improvements in the sport of horse racing.
In light of these events, it is critical to remember that horses are living beings that require care and attention. The decision to scratch Joseph's horses is a step towards ensuring the safety and well-being of horses in the racing industry. We must continue to prioritize the welfare of these animals to ensure that they are treated with the respect and care they deserve.
Source:  WLKY.  Please Share this post to raise awareness show your support for these horses!