Horse Rescue Evicted From Property – Horses Need New Homes ASAP!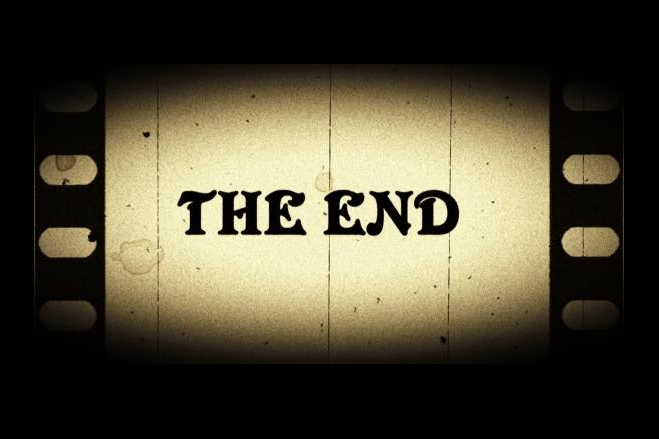 There has been a lot of controversy surrounding HiCaliber Horse Rescue in Valley Center, CA and they have announced that they need to find homes in the next 48 hours for their horses because they're being evicted. You may have heard negative things about this group or the people who run it, but at this point that's not what's important. What's important is that these animals find safe homes.
HiCaliber Horse Rescue wrote on Facebook, "I'll be going live in a few to personally announce our eviction from the Valley Center property. I felt I owed it from you to hear it from me. Give me a few minutes to compose myself, find a good place to speak from and I'll be on. I will not be reading comments during the live. I just need to stay focused. No squirrel moments for me 🙂 We have less than 48 hours to move the horses and ourselves. If you're able to adopt a remaining horse, please let us know. Adoptions@hicaliber.org We're also looking for cow homes, possibly a home for Corky, chickens, peacocks and roosters."
They continued, "The animals are the real victims here. Together we will be sure they are all ok. I understand there is a lot of unfortunate ugliness surrounding me and HiCaliber due to the smear campaign and witch hunts of the couple last years. If someone can't find the compassion or empathy for someone, even if they don't like them, well – that's their gig. Everything happens the way it's supposed to and this is one more step toward where we are supposed to be. No tears! God can't show you the open door if you keep staring at the closed one. I'll be on shortly. I love you Village. Thanks for getting us this far! 💜 Be sure to add #AlphaMareVillage on Facebook to follow along with Michelle, Robyn and gang after this! -Michelle"


Source:  HiCaliber Horse Rescue Facebook.  For more information about how this all happened please watch the video below.

These animals all need homes.  Please email adoptions@hicaliber.org if you are interested in rescuing and please SHARE this on Facebook so these horses can find loving homes.