Horse Shot and Killed – Please Help Find Whoever Did This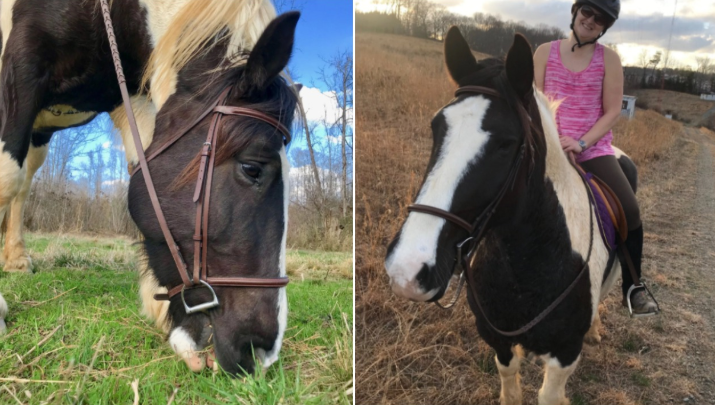 Jelly, a 12-year-old pinto horse was shot and killed on Friday night. Two or three vehicles drove through a greenway, shooting at horses. A second horse was shot as well and is expected to make a full recovery. The shooting happened in Winston-Salem, N.C. on the Muddy Creek Greenway. Jelly died at the scene. Wendy Weeks, Jelly's owner, is shocked, horrified and confused because of what happened.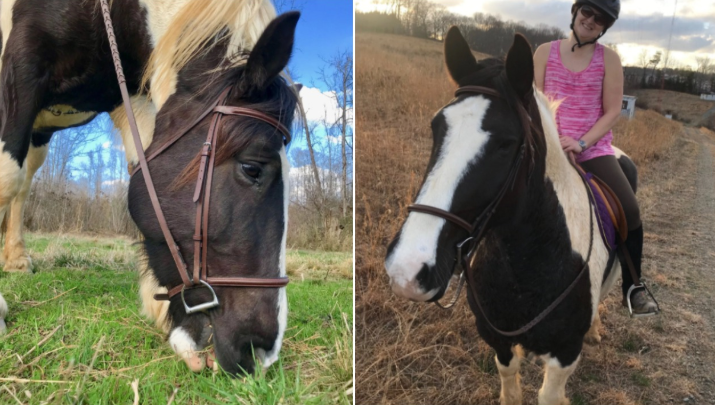 Images of the suspected vehicles were released by the Winston-Salem Police.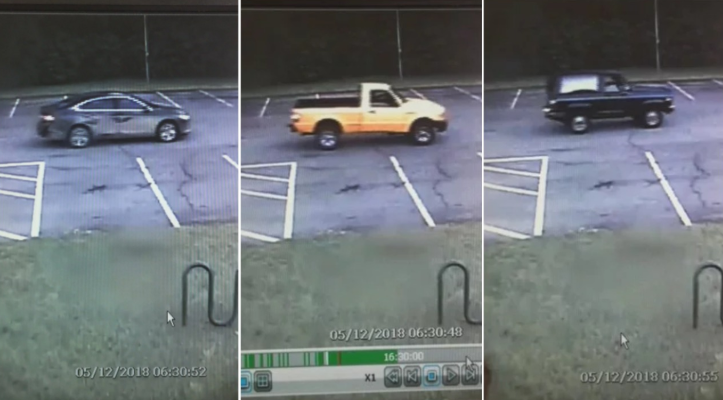 Anyone with any information can call Winston-Salem police at (336) 727-2800 or (336)773-7700. Source: wxii12.com & http://myfox8.com.
Please SHARE this on Facebook and help catch the people who did it!