Horses And Dog Die After Eating Poisoned Cookies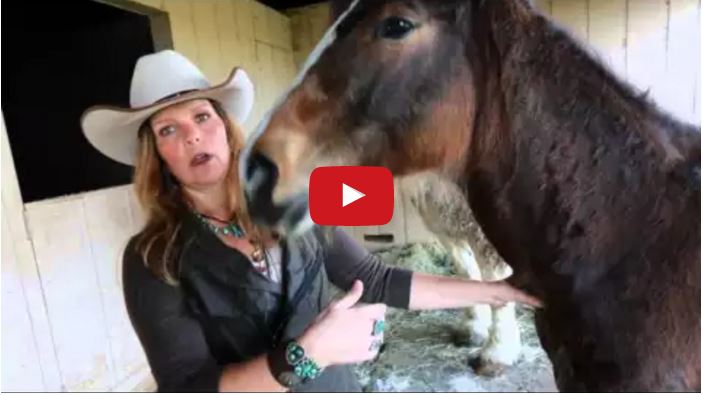 Oleander homemade cookies have been causing havoc for a community south of Sebastopol, California. Oleander plant contains cardio toxic compound that if ingested by animals will cause heart arrhythmias that lead to cardiac arrest and death. These instances have occurred along Kennedy road in Sonoma County, the cookies have knowingly caused the death of two horses and one dog. The suspect has left piles of oleander laced homemade cookies in pastures known to contain animals.
Leslie Webb was the owner of the one of the horses and the dog that was tragically killed by these cookies. Her horse Cowboy ate a few that were in the pasture and died later that day, another one of her horses had gotten a hold of the cookies but is very lucky and recovering. Rosie, her dog and ate one after the horse, she was rushed to an animal hospital in the area but was not able to be saved from the poison. Leslie sent the samples off to UC Davis who conducted the tests that found out that the cookies were laced with the poisonous plant. Belle Sweeney who lives in the same area as Leslie lost two alpacas one day apart the week before Webb's animals had died. These animals were healthy before their death and there was no sign of trauma to the alpaca's.
Residents of Bloomfield and Blucher Valley areas have begun to wonder if other recent animal deaths in the area were caused by the same thing. This have the people worried and moving their animals away from the road. Watching out for each other is a common practice in this neighborhood but now they are in high alert and watching everything going on in the neighborhood. With the number of deaths it has prompted and infection at the local sheriff's department, where they put Sheriff Sgt. Cecil Focha on the case. She has begun questioning neighbors but with the evidence on hand it appears to be an isolated incident. During the investigation they have found a "person of interest" but that is as much information as they can share until the investigation is done.
If you have any information or who believe you have an animal who has died from oleander poisoning, please contact detectives at 707-565-2185. Please Share this on Facebook and help stop the people who are doing this!