How To Use Acupressure To Help Your Horse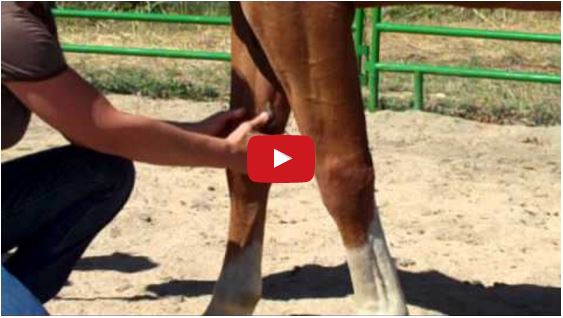 Have you ever wanted to use acupressure on your horse, but weren't sure how to get started? Beth Pelosa of Rocky Mountain School of Animal Acupressure and Massage demonstrates Master Acupressure points and their uses.

Do you like learning about alternative therapy options for your horse? We'd love to hear your thoughts. Share this on Facebook if you like seeing videos like this!