Man Wears A Wig And Mocks Natural Horsemanship – Funny or Not?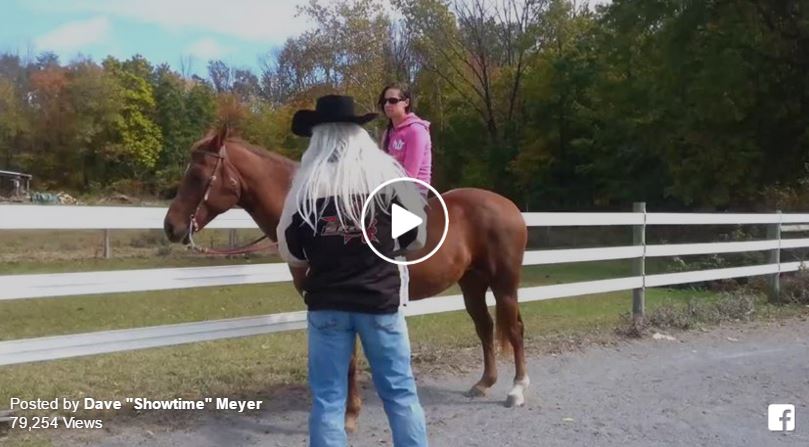 There are people who love natural horsemanship and people who hate it. There are also a lot of people who simply don't understand it. Dave "Showtime" Meyer is back as his character, The Horse Screamer to mock natural horsemanship.

Loading ...
Was this funny to you? We'd love to know how you feel about videos like this.