FREE TUTORIAL: Mastering Show Jumping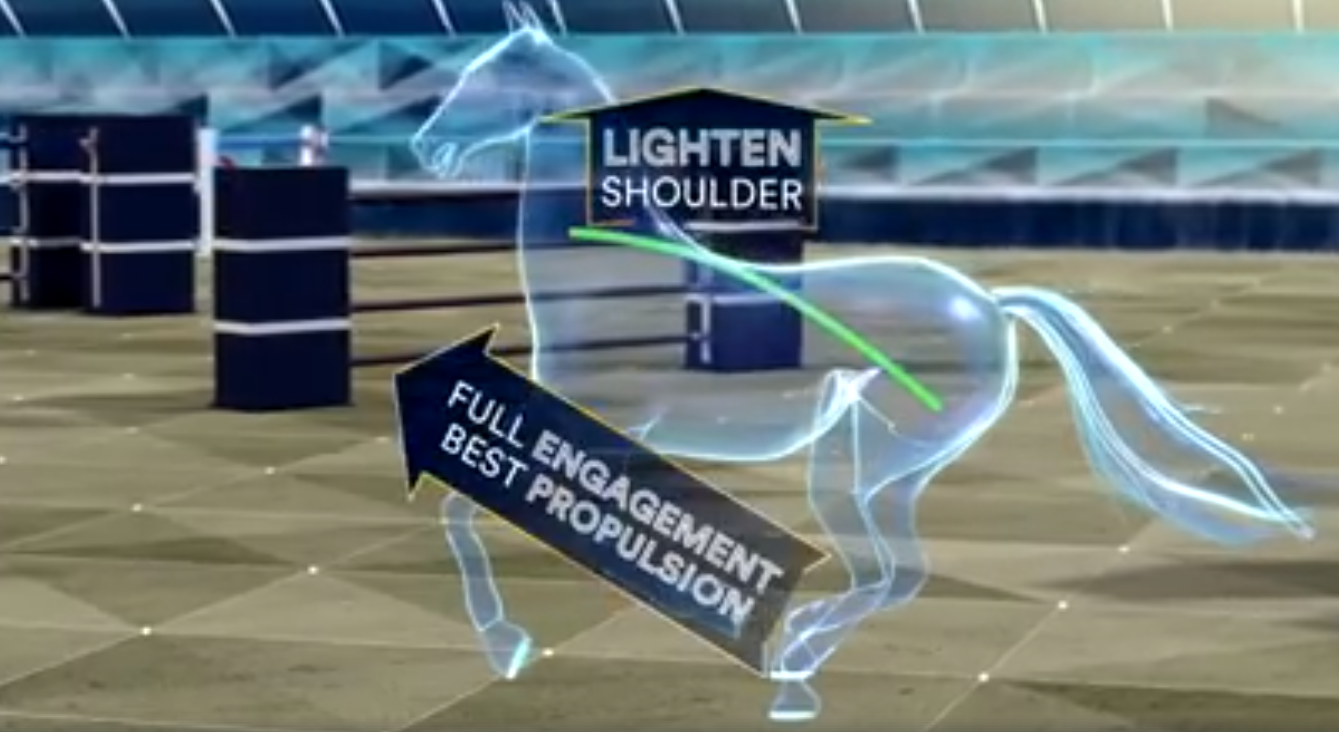 An excellent tutorial about the mechanics of show jumping. It doesn't matter what level of a jumper you are, this video is AMAZING! It will show you all of the angles, and mechanics behind what needs to happen in order to be successful.
Every hunter/jumper rider needs to see this video! Share this on Facebook if you agree!