No Water At Large Equestrian Facility – Community Steps In To Help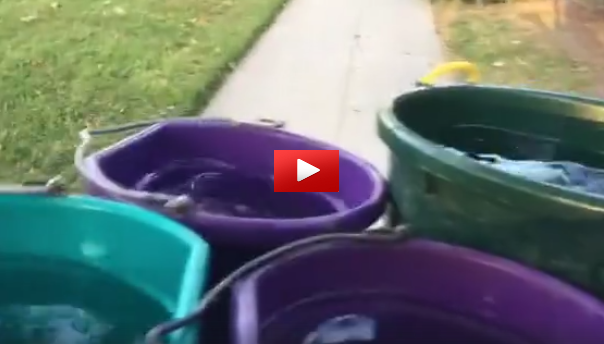 The Los Angeles Equestrian Center is one of the best facilities in the country and home to over 500 horses. When the water stopped working last night, the surrounding community stepped in to lend a helping hand. Neighbors provided water for the horses and they were all safe. All they needed was a golf cart, some buckets, and a great community!
Share this on Facebook if you love stories like this!