Olympic Eventing Medalist And Polo Player Swap Horses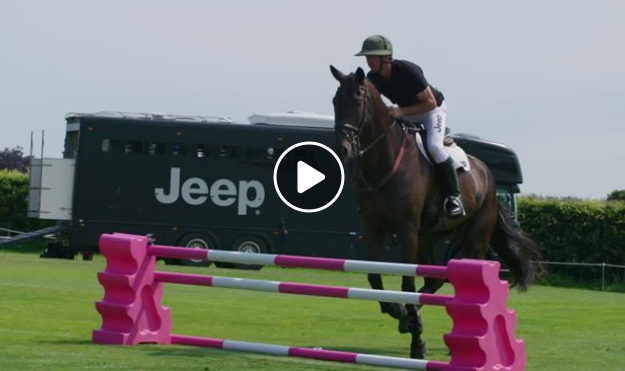 Olympic eventing medallist William Fox-Pitt and professional polo player Nic Roldan challenged each other in an epic Team GB vs Team USA showdown! We hope you enjoy the video below.
I thought both riders did a great job, but I was definitely impressed with the polo player's jumping skills! I think team USA took the win on this one. Share this on Facebook if you agree!