Police Horse Needs A Sponsor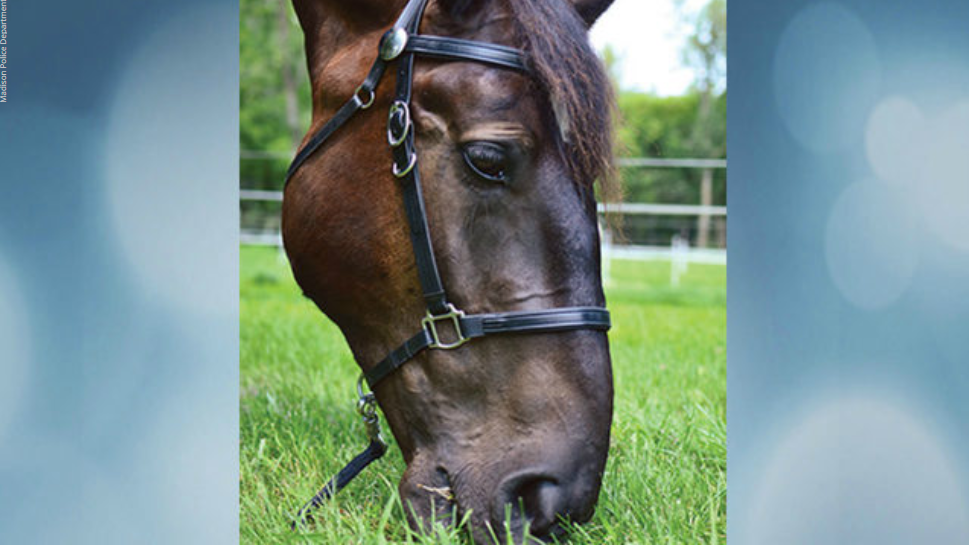 A handsome Percheron named Cooper has been a member of the Madison Mounted Horse Patrol Unit since 2016. This 6-year-old gelding is currently in need of a new sponsor. There are so many advantages to patrolling on horseback and we'd love to see this horse stay with the unit.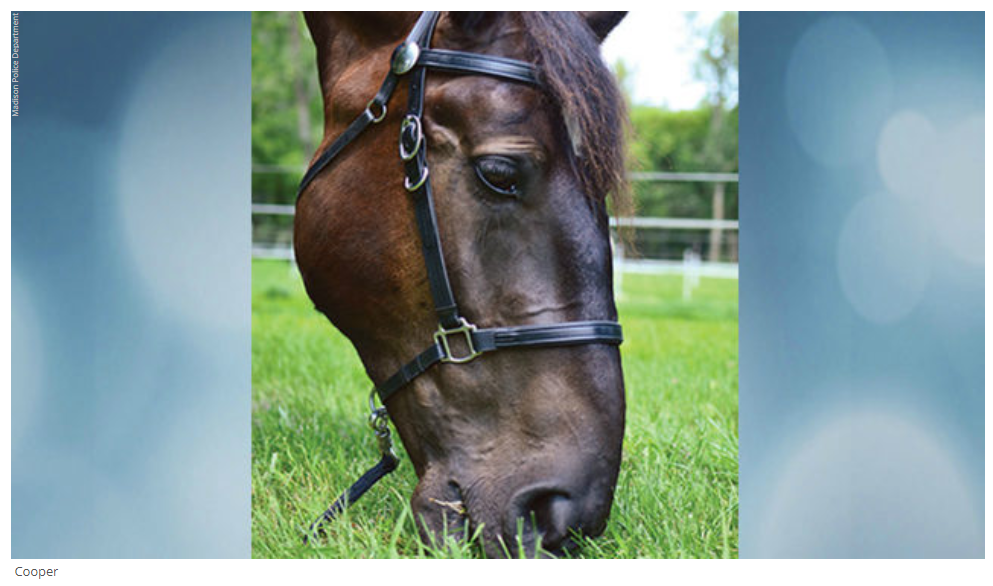 The police department's mounted unit exists because of help from a nonprofit organization, Friends Of Madison Mounted Horse Patrol. This group is run by volunteers and one of their role's is to seek sponsors for each of the 6 horses in the unit. Cooper is currently looking for a sponsor. If you're interested in sponsoring Cooper please visit Madison Mounted Horse Patrol for more info!
Source:  channel3000.com.  Please Share this on Facebook and help get Cooper sponsored!