Equestrian Items You Can Buy At The DOLLAR STORE!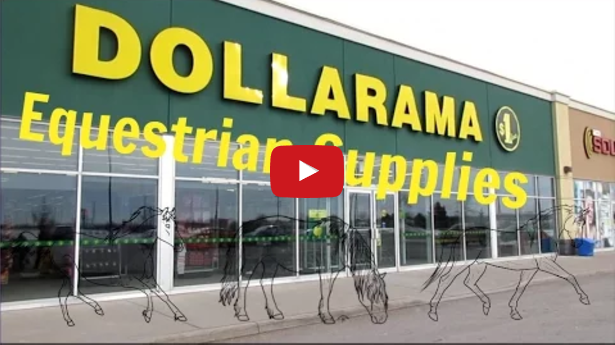 Feed scoops, towlels, bridle hooks, spray bottles….the list goes on and on! There are so many great items for the barn that you can find at the dollar store.
Watch the video below for some great ideas.

If you liked this video, Share it with your friends on Facebook!