Pretend Pony Rides Just Got Even Better – Pony Up Daddy!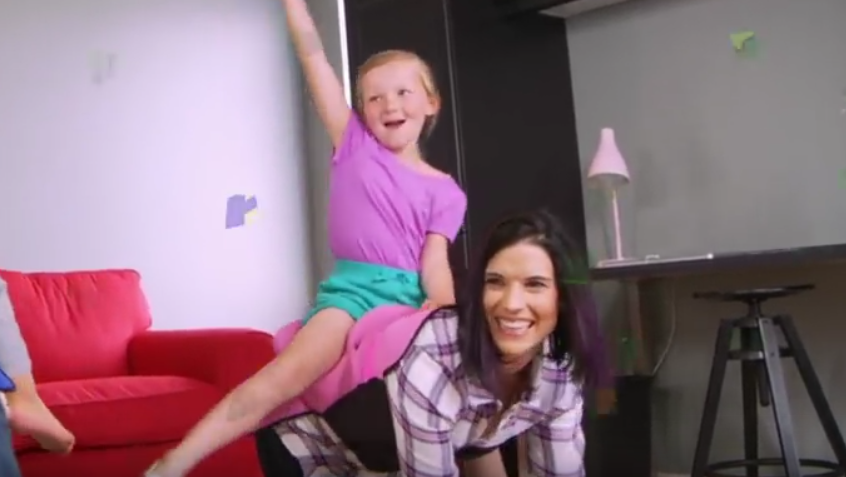 Whether children are "horse crazy" or not, they all seem to want to ride around on daddy or mommy's back!  Now there's a saddle that just made it even more entertaining!

I'd like to say that I'd never buy this product, but that would be a lie.  I see one under our tree in the future!