Ranch Rail Pleasure Is A Crowd Favorite – Every Association Needs To Add This Class!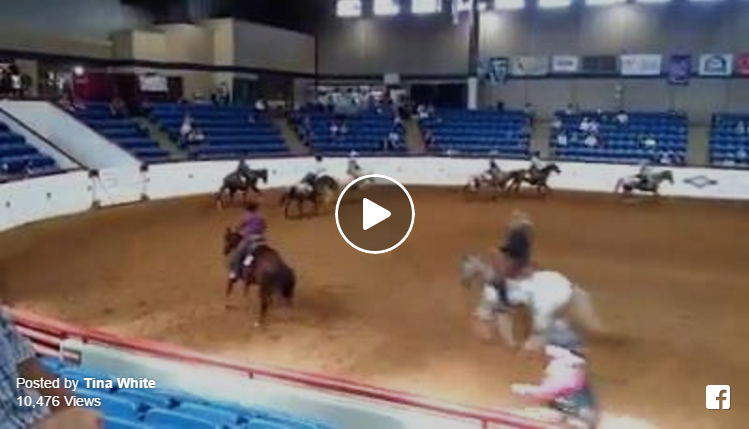 Here are some horses that look like a real pleasure to ride!  They are forward, balanced and beautiful.
The class was a crowd favorite at the World Championship Appaloosa Show.  Here's another video of the horses trotting.

Loading ...
Would you show in this class if it was available?  I know I would!  Share this on Facebook if you think Ranch Rail Pleasure looks like fun!