Rescued Horses Live The Most Amazing Life EVER At A Horse Sanctuary In Oregon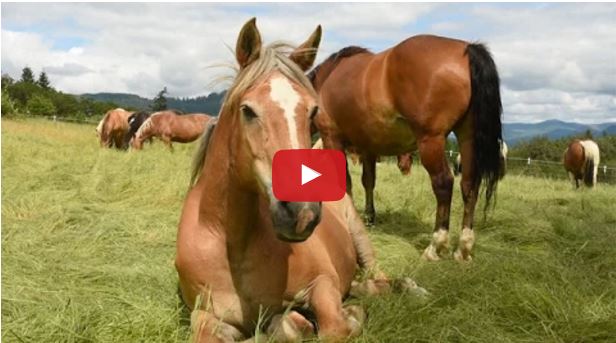 Duchess Sanctuary is home to about 200 formerly abused, abandoned, neglected, and homeless horses. They all live on an incredible 1120 GORGEOUS acres of property in Oregon and have been given an amazing life by the Sanctuary. They are loved and cared for, all while being able to roam free in gorgeous pastures. This is the most amazing life I can think of for a horse and a horse person. This incredible sanctuary isn't just a safe places for these horses, it's as close to Heaven on earth as I can imagine.
Share this on Facebook if you think Duchess Sanctuary is truly a horse haven!