The Effect Of Gender In The Equestrian World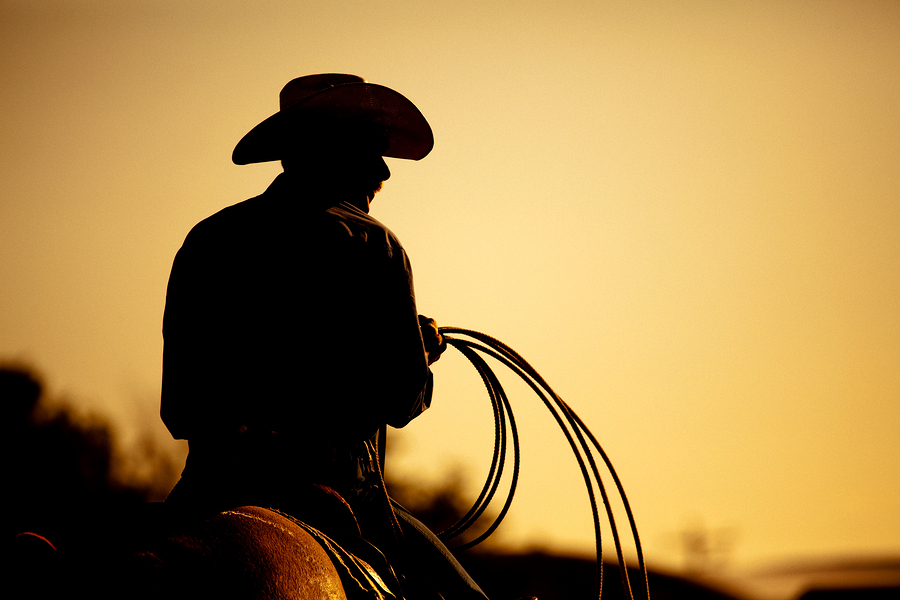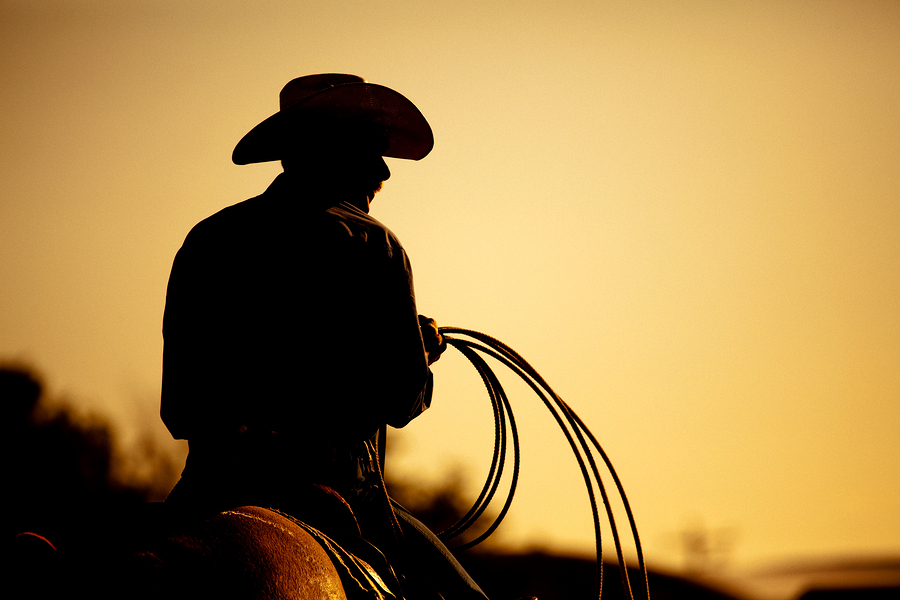 It has long been said that the cowboys shaped the west. Yet, after World War II, the number of cowboys, or simply men who rode horses, decreased significantly. Since then, horseback riding has become  female dominated sport.  Many think of horseback riding as "girly" and question the "manliness" of some men who do participate in the sport.  Those people are just plain ignorant.
It is obvious for anyone involved with horses that controlling a thousand pound animal from only a few contact points is a difficult task and that riding is a physically demanding exercise. Additionally, for both genders there are some overall benefits to riding, including gaining core strength, balance, flexibility, and even relaxation. Why, then, does it seem to be dominated by the female sex?
Perhaps the heartfelt movies about teenage girls and their horses have forced men to take to rough and tough sports like football in order to ensure that their masculinity is recognized. Or perhaps the discrepancy dates back to an early time. A time when women first began to fight for their rights.
Imagine being a woman in the years before World War II. Subjected to minding the house all day while your husband worked. Your greatest assets were the ability to be a good wife and mother. No one cared what ideas you had or what you thought of major political issues; until World War II and Rosie the Riveter. Suddenly you had a place to go do something, to make a difference, to contribute to the war effort. But, you knew it wouldn't last. You'd heard about it, how World War I had provided jobs for women, but, when the war ended, things went back to the way they were before. This time, it would be different. This time, you would hold on to your job and anything else that men had the right to, including horses.
The transition for riding was not easy for women. Because of the physical differences in their bodies, women had more difficulty with maintaining good position than men. In 1989, Dr. Deb Bennett wrote an article for Equus Magazine addressing the effect of the comparative muscular/skeletal structures of men and women on riding. Dr. Bennett states that the conformation of their hip sockets, sacrum (a large, triangular bone at the base of the spine), and pelvis make the process of learning to ride with good posture easier for men. However, according to the article "Do Men and Women Ride Horses Differently? Are Women More Sensitive to Them?" published by Science 2.0: Join the Revolution, once good position is established, the difference in posture between men and female riders is not noticeable.
Still, Andrew Connors, in his article "Equestrian: The Sport Where Gender Stereotypes Have Turned" acknowledges that "…in AQHA, amateur competition females strongly out number men. But in professional AQHA competition, men strongly outnumber women." In fact, Connors states that "Men dominate the Olympic equestrian podium although only 25% of participants overall are male." A reasonable explanation for this curious observation can be found in the drive of men to excel in competitive settings. A study published by Stanford University suggests that "…women may be less effective than men in competitive environments, even if they are able to perform similarly in non-competitive environments."
Whatever cause may be for the decrease of men participating in equestrian events, it is clear that gender discrimination regarding equestrians needs to stop. Men and women are both equally as competent when it comes to horses, as shown by the fact that equestrian events are one of the few Olympic events in which men and women compete against each other. Therefore, both cowboys and cowgirls should be encouraged to re-shape the west and all the rest of the equestrian world.
Written by our talented youth contributor, Isabel DeLano.