The Importance Of Hand Position When Riding Horses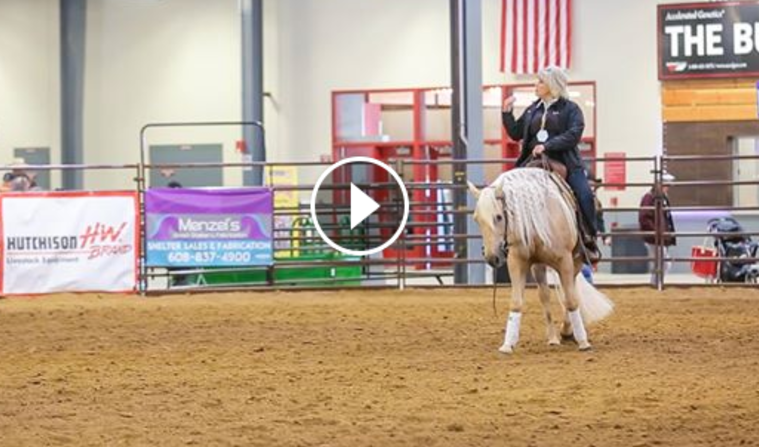 During a seminar at the Midwest Horse Fair, clinician, Dana Hokana spoke about the important role hand position plays in making a great horse.  She talked about how quickly you can turn a good horse into a bad horse offered some great tips and advice.
It's our job as riders to educate ourselves and ensure we keep our good horses good and help horses who are confused and agitated become more clear and happy!  Share this on Facebook if you agree!