This Horse Did NOT Want To Be Ridden – Could You Have Stayed On?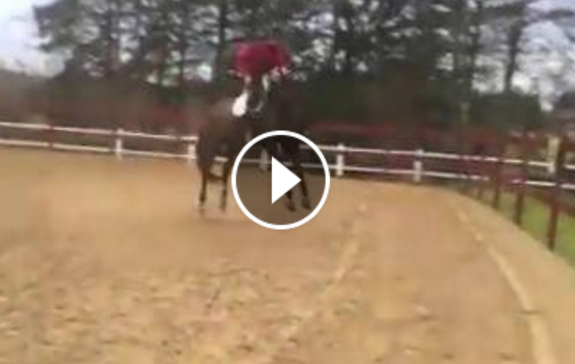 This horse decided that going for a ride was not on his agenda.  It's hard to see exactly what caused all the bucking, but it's clear he didn't want to go for a ride!
In the end, they were trotting around beautifully.  There's no way I could have stayed on those bucks!  All I can say is the rider has an AMAZING seat.  Share this on Facebook if you agree!