This Is How Horse Women Do Date Night….Horse VS Dirt Bike!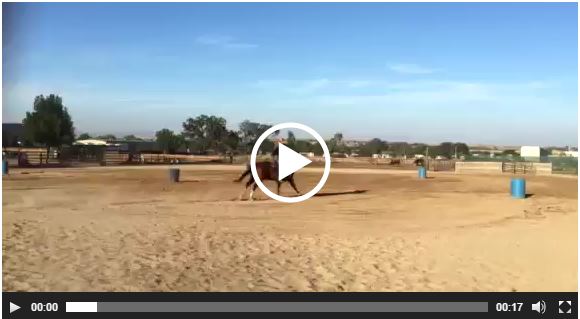 Aubree Scobie and her boyfriend Austin Wallingford are high school students with their own idea of a fun date night! Barrel racing of course! All I have to say Aubree is that you have a really nice horse to put up with that dirt bike running along side and not even care!
Share this on Facebook if you think date nights should include horses!