This Team Shows Us What Horsemanship Is All About – This Course Is On A Whole New Level!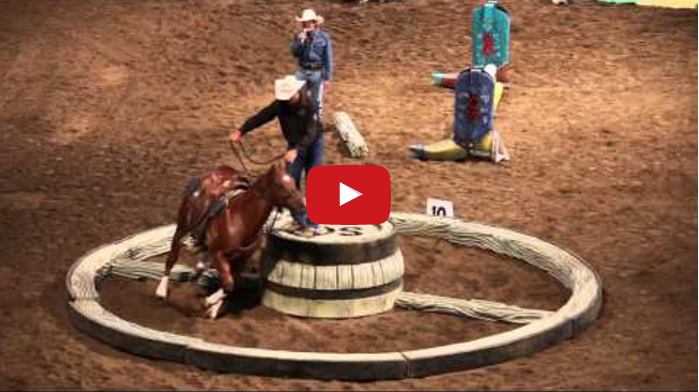 Glenn Stewart and his quarter horse stallion, Jet, navigated the hardest course I've ever seen. The Calgary Stampede Cowboy Up Challenge was more than just challenging, it looked nearly impossible!

This team is absolutely INCREDIBLE! Share this on Facebook if you agree!