Tragic Death Of 10-Year-Old Barrel Racer – Please Pray For Her Family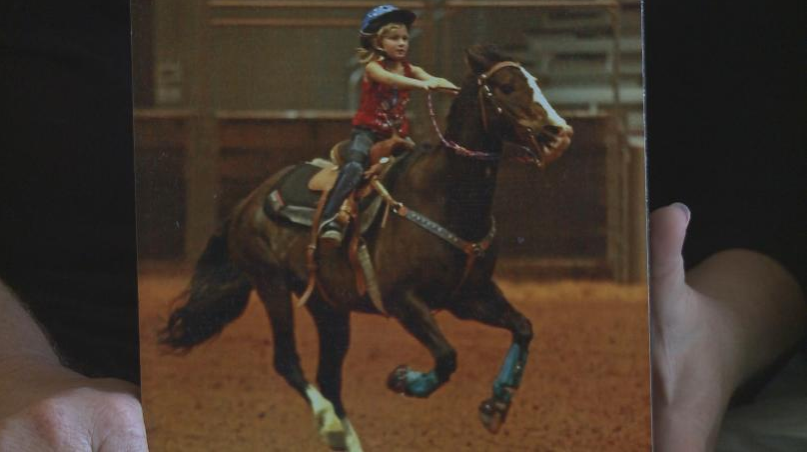 A 10-year-old girl passed away last night, March 18, 2017,  at the Caldwell Rodeo in Caldwell, Texas.  Young Piper Faust was about to compete in barrel racing when her horse was spooked and fell back on top of her.  Piper was a determined, competitive and helpful young girl that was adored by many in the community.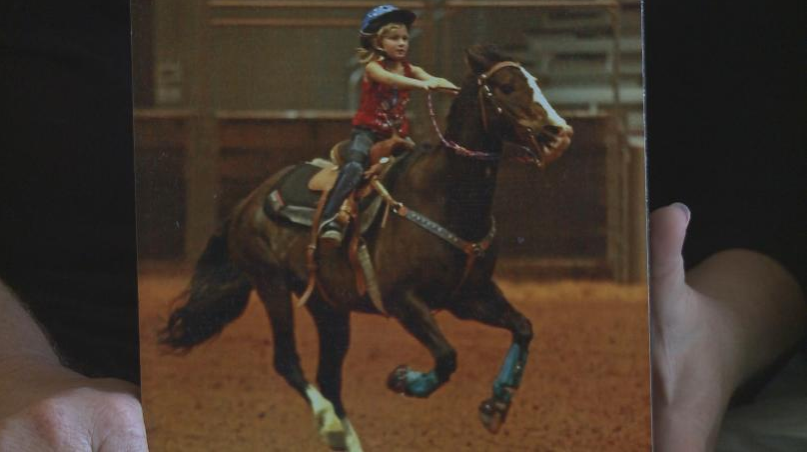 In an interview with KBTX-TV, Piper's mother, Rhonda, described Piper as a spitfire and said she did everything with all of her heart.
"She had an all-around spirit that was just infection with a beautiful smile that she just came across to anyone anybody they were her friends. Her smile just made you smile," said Piper's mother,  Rhonda Faust.
Piper's father, Brian Faust said, "People just met her and they were drawn to her. She was the brightest little star," said Brian Faust.
"I think her heart stopped in the arena. She left her soul where she loved it," said Brian.
Piper's parents told KBTX-TV that she had an old soul and spoke about angels and her future often.
"She'd always talk to the angels, and they would talk to her, and she always told us that she wouldn't live to be old, that she would die young, and she knew it," said Brian.
Source:  kbtx.com.  Please keep Piper's family and friends in your prayers and SHARE this on Facebook if you ride for Piper.  #rideforpiper