Trainer Saves Horses – Barely Makes It out Alive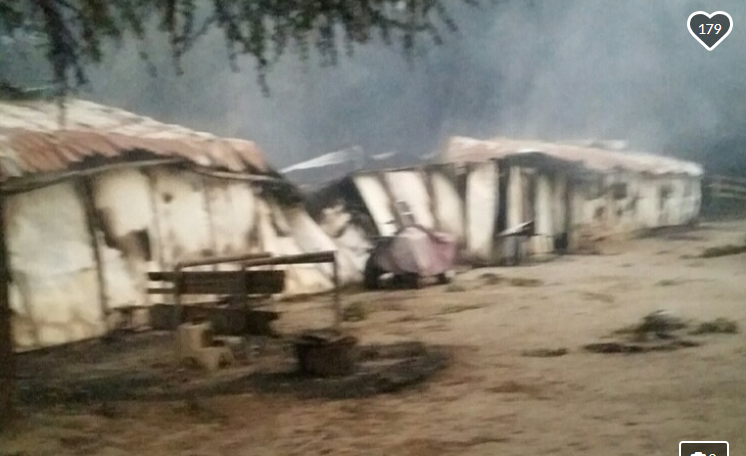 The California fires have left many without their homes, their barns, and their families. For many that includes pets. The barn where Penni Gerardi, a prominent Southern California Reining Horse Trainer,  has trained for many many years was engulfed by the fires. The barns are destroyed, Penni managed to rescue every horse but one and she barely made it out alive herself. Now all she can think about is the one horse she couldn't save. Please pray for Penni and all of the other people who are affected by this tragedy. A GoFundMe with more information has been set up for Penni. They wrote,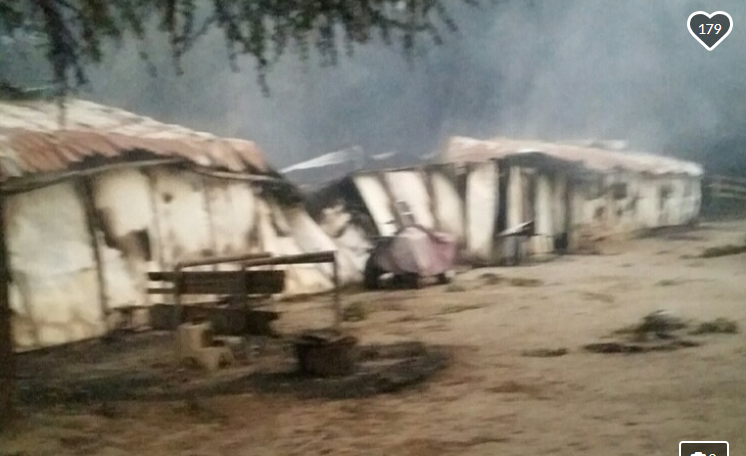 "In this crazy world of horses.. sometimes we are lucky to know some truly wonderful and kind people…. this lady is one of them. Penni Gerardi has always been there for so many people.. never a bad word .. only love and kindness. Well, now she needs our help. The fire has totally destroyed the ranch she has worked on for many years, the barn, and all of her tack..she managed to save all of her horses but one. The firemen and police would not let her back in. She barely made it out alive and all she can think of is that one horse that she couldn't save. So, please send her words of encouragement and love and we will be collecting donations of tack, and anything else she could use. She is currently stabled at Day Creek Ranch.. I know there are no better caring people out there than horse people. We are just thankful that our dear Penni made it out of this terrible disaster alive!! ❤️❤️
From her sister Wendy:
No one can even imagine the pure hell that my dear sister Penni went through in the very early hours of Friday morning. She is a true hero, saving nearly 20 horses with only one person, another hero, Ray, to help her. On her last evacuation run she literally had to drive through a firestorm, but there was no going back for the few horses left for lack of trailer space…the fire engulfed the ranch. Everything is gone, the house and barn. Penni had no time to take any of her tack, all of her saddles and bridles burned to ashes, saving the horses was her only focus. It's a miracle that she and Ray and so many horses survived! And yet Penni is suffering terrible grief over the one horse who perished. Penni dearly loves every one of them…"
Please consider donating here and pray for all of those affected by the fires. Fellow horse trainer Renee Baker wrote, "Penny is a great person and had no control over what Mother Nature did to her barn ! We all need to stick together and help a sister in need out ❤️"   Share this on Facebook if you agree!