URGENT HELP NEEDED – MISSING HORSE From Paradise Fire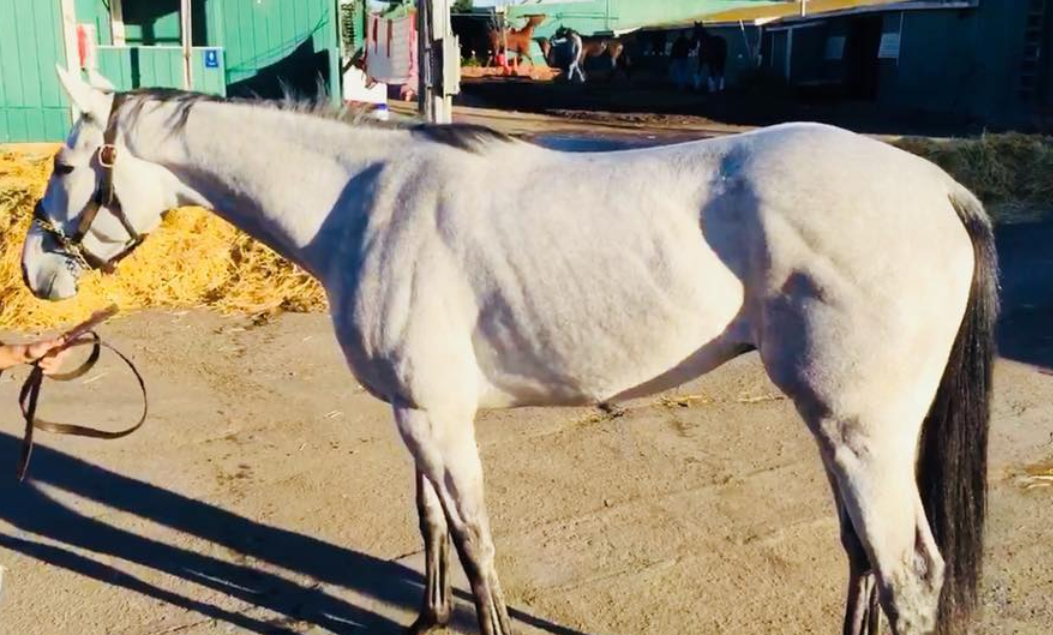 With multiple fires blazing in California people are being evacuated from their homes and horses are being evacuated from their facilities as fast as possible. Unfortunately sometimes the fire moves so fast that horses aren't able to be evacuated in time and they have to be set free. There is a horse missing and Emily A. Hogye posted the following on her Facebook page,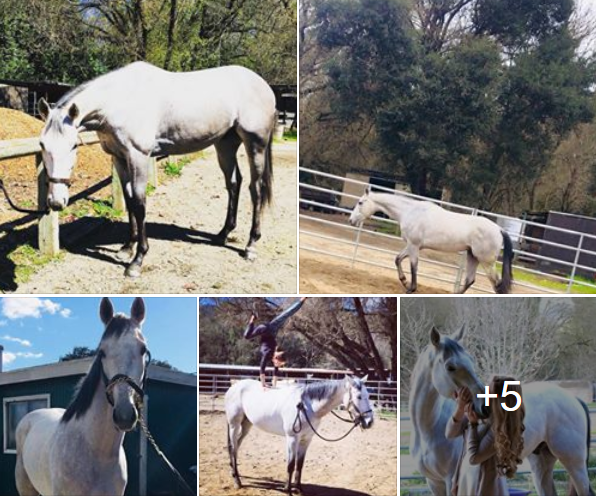 "URGENT. HELP.
***UP IN PARADISE FIRE AREA***
Charlie (owned by Kaiti Barnett and family) had to be set free – there was not enough time to load him into the trailer. He has a phone# written on his hooves and tied on a cloth into his mane.
Turned loose from a ranch in Magalia off of Nimshew Rd.
He's a 3yo OTTB Gelding
Over 16hh..
Please contact me & Kaiti if you find him.
I'm heartbroken for everything and everyone.
Pray."
Contact Emily A. Hogye or Kaiti Barneet with any information regarding the whereabouts of this horse.  Please pray for everyone affected by these fires and SHARE this on Facebook and help them find Charlie!