Video Diary From The 2016 FEI World Reining Championships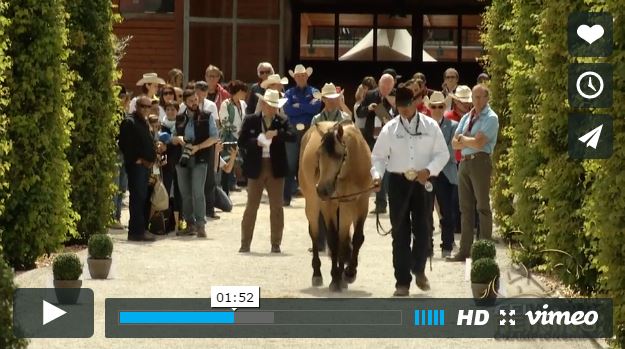 Not able to make it to the FEI World Reining Championships? Well me either! However, be sure to watch this inside scoop of some of the action going on day to day using this amazing video diary! You will feel as if you are right there in Switzerland with the U.S. team members. Listen as Troy Heikes and Shane Brown, both U.S. team members reminisce on their history together and how far they have come.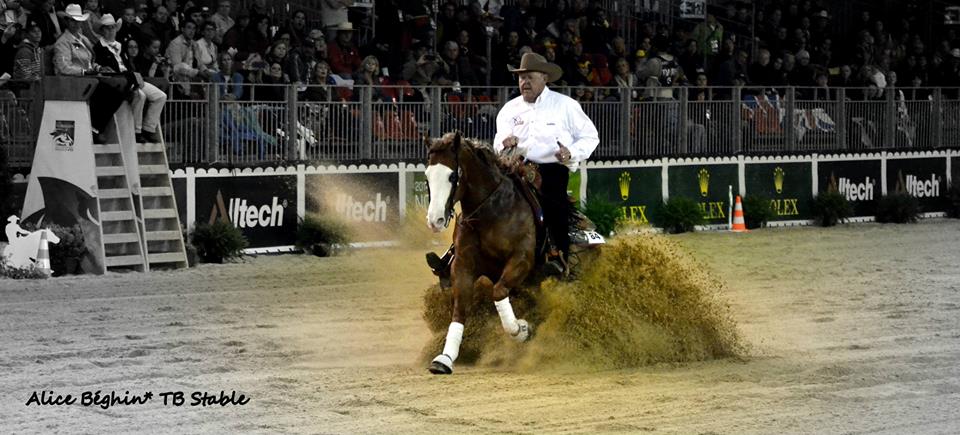 Although the two of them are used to competing against each other, they are both happy to now represent the U.S. and work on a team together. Also, you will see the testing the horses must go through in order to make sure they are sound and ready to compete. The team work and camaraderie is also very evident in the clip, and I think that is wonderful, especially since they have many fans and even very young ones cheering them on.
Share this on Facebook if you love reining!