Western Pleasure Tips For Every Level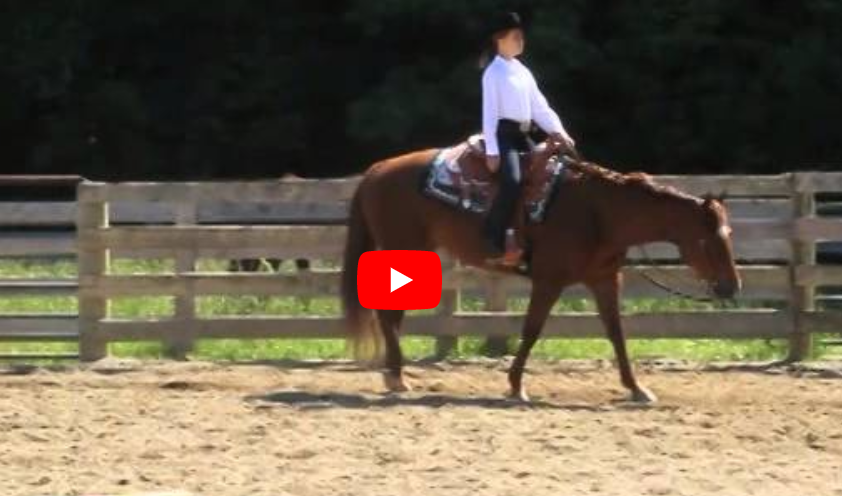 Here are some great tips for western pleasure riders that were put together by Young Rider Magazine. The tips are for all ages and skill levels of western pleasure. I hope you enjoy the video below.
Western Pleasure Tips

My favorite of all was to show the judge your horse is a dream to ride! Western pleasure should always feel like a dream. Share this on Facebook if you agree!