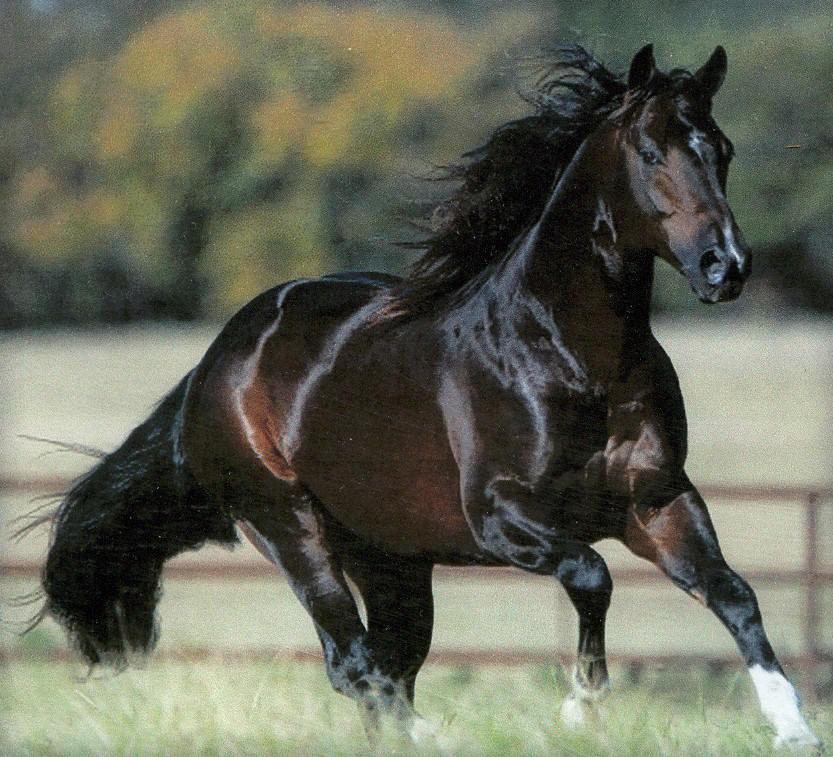 Scott McCutcheon Reining Horses is holding a facebook contest to win a free breeding to this great stallion:
SUBMIT YOUR MARE BY 8:00 PM TONIGHT!
2012 Free Breeding Fee to Mega Jac
Please read all details below before submitting your mare. Already have some nice ones entered. 🙂
Please submit a photo of your mare along with pedigree and any additional information you would like to add.
-Mare MUST BE REINING BRED. (Have NRHA $ earner or AQHA point earner in her pedigree)
-Deadline to submit your mare is Thursday 8pm and then Facebook friends and fans will vote on the winner
-Breeding is for 2012 ONLY
-Booking fee ($500) and shipped semen fees apply. Cooled only.
Facebook Page:  http://www.facebook.com/profile.php?id=708810007
More Info on Mega Jac:
Mega Jac is not only a proven athlete, but he is quickly proving to be one of the top sires in the reining industry today. From NRHA Open Futurity Finalists, to Non Pro major event Champions, he is a sire for all levels.
Currently, Mega Jac is an NRHA All Time Leading Sire, siring earners of over $600,000 in NRHA events and $105,777 in National Reined Cow Horse Association events. With over $100,000 in NRHA earnings, Mega Jac has amassed an impressive show record himself as well.
His show ring accomplishments include:
NRHA earnings: $103,000+
NRHA Sire of earners over $600,000
NRCHA Sire of earners of over $105,777
SWRHA Open Futurity Champion
NRHA Open Futurity Finalist
NRBC Open Reserve Champion
NRHA Reserve World Champion
— USET Reining Reserve Champion
— USET Nations Cup Champion
Mega Jac has outstanding breeding to back up his show record as well. He is sired by NRHA Million Dollar Sire Hollywood Jac 86, who was a 2x World Champion and has been inducted into NRHA Hall of Fame.

On the bottom side of his pedigree, Mega Jac is out of Mainly Martha, who earned over $21,000 in NRHA events. Mainly Martha was an AQHA Reserve World Champion, an NRHA Open Superstakes Champion, and an NRHA Open Futurity Finalist.

In a testiment to his good mind, athletic ability, soundness and longevity, Mega Jac had a successful career that spanned 12 years. The larger stopping picture above shows him competing at 15 years of age. Mega Jac is 85% Foundation Registered.-