22-year-old Champion Friesian is absolutely STUNNING!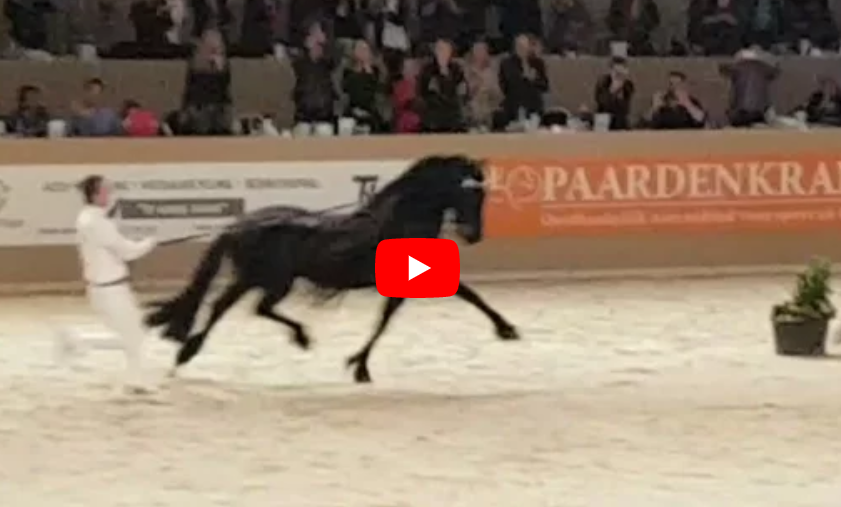 22-year-old "Jasper" is as stunning as it gets. He's gorgeous to look at, but when he moves I get goosebumps. He is absolute perfection and I hope you enjoy watching this video!
Jasper 366

Jasper is showing the world that horses only get BETTER with age! Share this on Facebook if you agree!