5 Reasons To Take Your Horse Trail Riding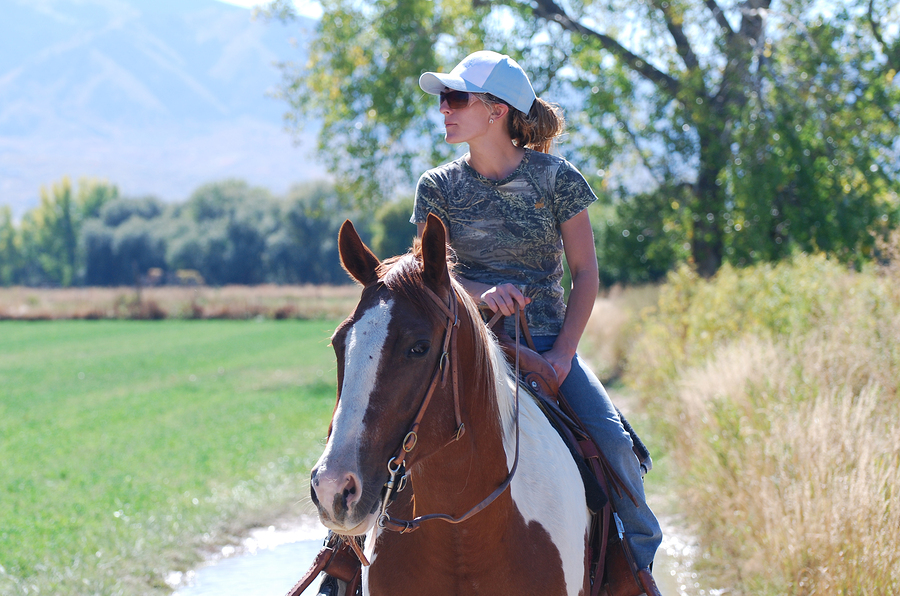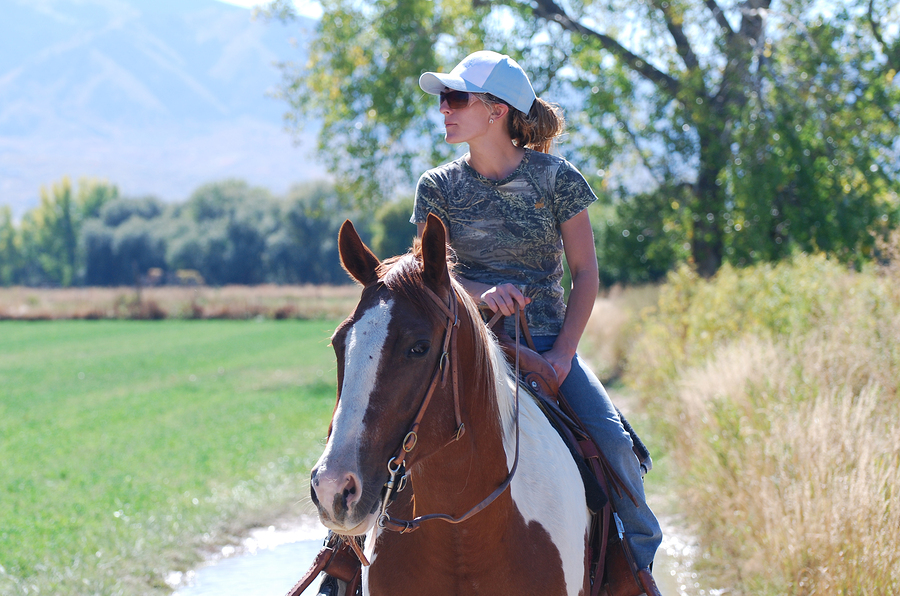 Spring is finally here and there's no better way to celebrate than taking your horse trail riding! Here are 5 reasons to hit the trail this weekend.
1) Nature is a beautiful thing and you deserve the enjoy it. Whether you're trail riding in the mountains, by the beach or in the desert. Nature is truly magnificent. We are so blessed to not only be able to appreciate that beauty, but to also be able to do it on horseback!
2) After a long week, there's nothing better than a trail ride with your friends. When we're with horses, all of the other stresses just melt away 🙂
3) Your horse will thank you for it. If you have a horse that enjoys trail riding, there's no better reward. If you show horses, there is so much work to be done preparing. Sometimes the best thing to refresh your show horse, is a nice relaxing trail ride! Just remember to take out a horse that enjoys trail riding, or it can easily turn into a stressful situation for the both of you.
4) It's good for the mind, the body and the soul!  This applies to both you and your horse. Trail riding is great exercise for both you and your horse, even if it's done at a walk! Just think of all those hills and what it's doing for your horses body and for yours! It's a great way to get outside, get some exercise and clear your head all at the same time!
5) Trail riding always leads to great adventures! Whether it's the baby deer you saw running through the hills or one of the people you were riding with did something funny. There's always a story and an adventure to be had on the trail!
What are you waiting for! Saddle up and take  your favorite horse out on the trail. Share this on Facebook if you'll be hitting the trail this weekend!