5 Simple Tricks To Teach Your Horse – Easy and Fun!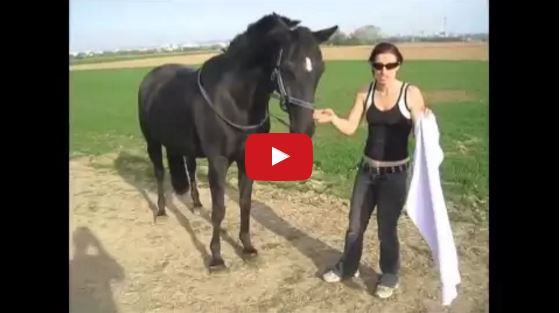 Teach your horse to count, smile, grab that, follow, backwards. These tricks are all based on positive reinforcement. Remember to reward good behavior and have a little It's all about love, patience, repetition and good communication. Trick training should be fun, so take it easy and enjoy!
Share this on Facebook if you think this looks fun!