72 Year Old Man Wins The Hardest Horse Competition In The World – 100 Miles In One Day!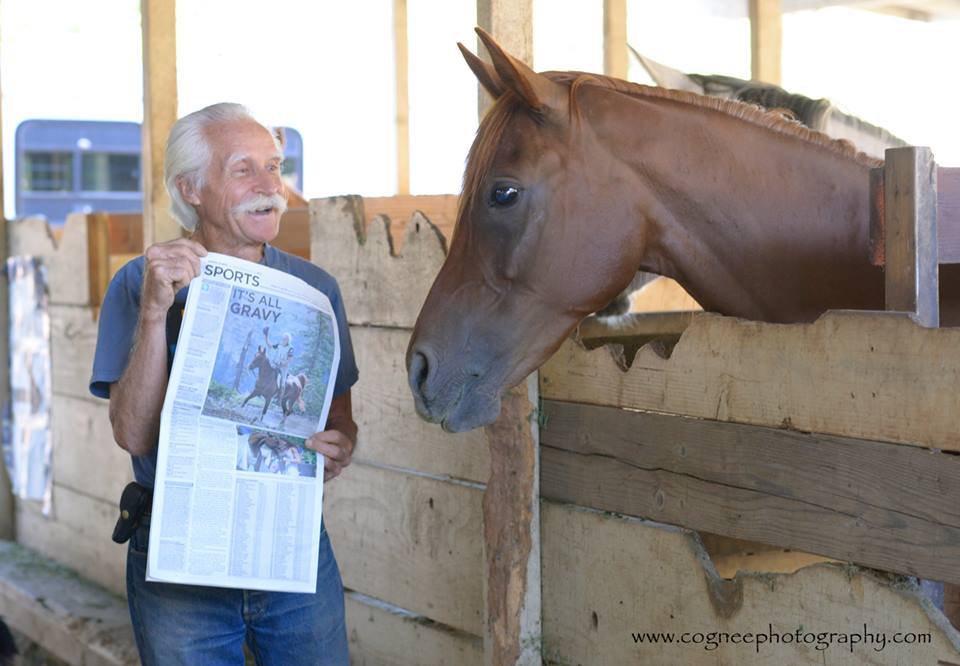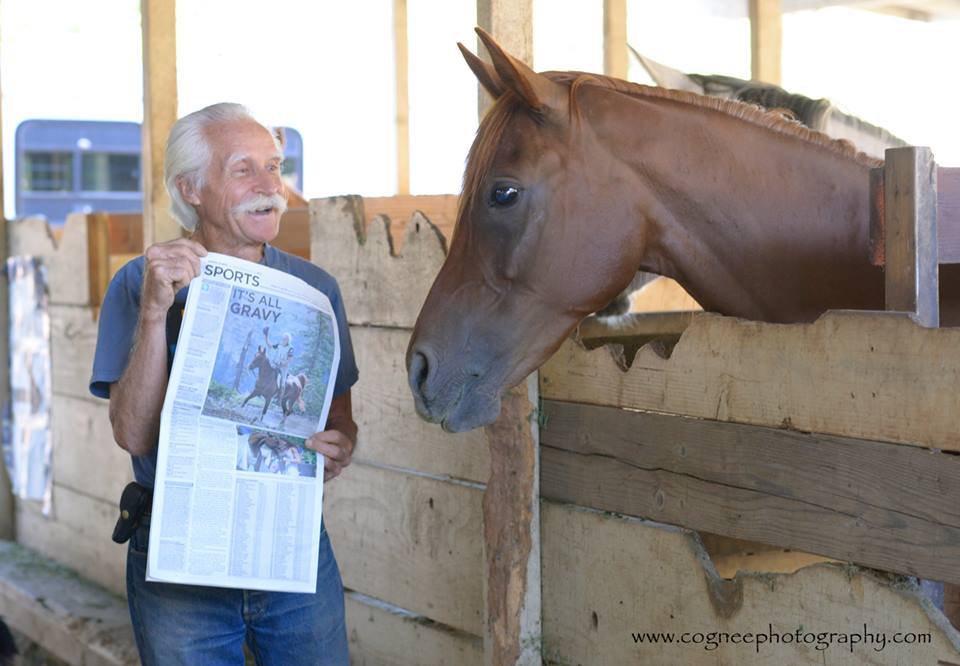 This is so inspiring. The Tevis Cup is the most grueling 100 mile test competition in the world. 100 miles in one day….most never even finish. At 72 years old, Potato Richardson and his 14 year old Arabian mare SMR Filouette (Gandhy Dancer x Fille de Cailana) won it beating five previous winning riders and two previous winning horses!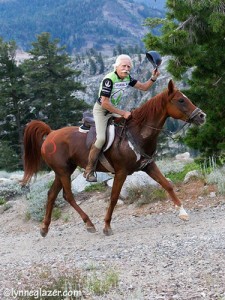 This is a man that many would have said HAD a good run at his passion….he proved that you're never too old for good horsemanship. He owned his mare's mother and her grandmother. He planned over the course of several years for this day of competition.  When the day finally came he did it with a body and spirit that were born to do this. His years of experience and understanding proved they should not be underestimated.
"I just rode smarter," stated 72-year-old Potato Richardson!
With many sports, the older we get the worse we get. With horses…we only get better with age 🙂 Respect is all I can say.
Share this on Facebook if you are impressed and inspired by this man's journey!