$750 Horse To Compete At Nation's Premier Event – Rolex Kentucky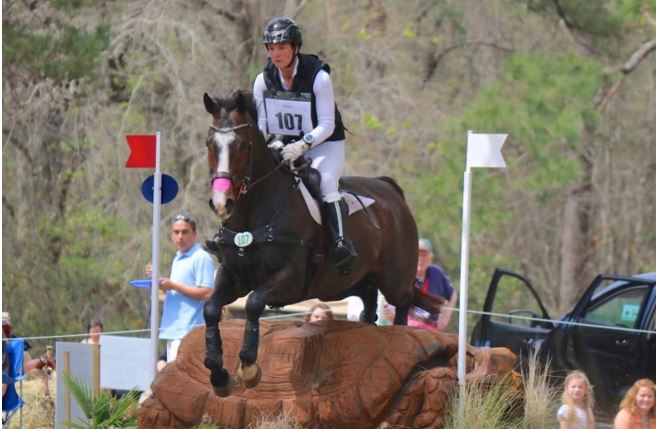 Leah Lang-Gluscic and her $750 Off The Track Thoroughbred, AP Prime are back to compete for the second time at the nation's most exciting 3 Day Event. Watch their dressage at the 2016 Carolina International below.

They certainly look ready to us! We will definitely be cheering for this talented team. This just goes to show that it doesn't matter if you spend $750 or $75,000, great horses are great horses regardless of the price tag. Share this on Facebook if you agree!