Dan James Jumps On A Borrowed Horse To Demonstrate Extreme Cowboy Racing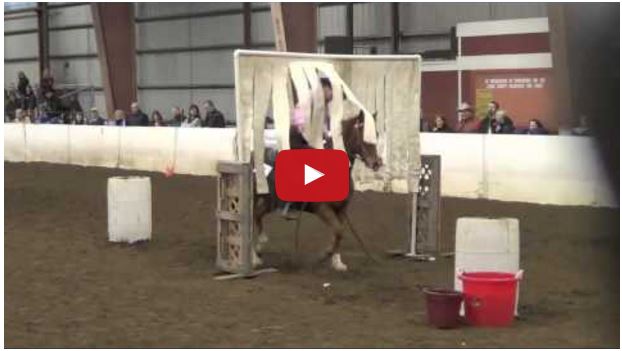 Dan James is known world wide for his amazing horsemanship.  He's part of the training duo Double Dan Horsemanship and he wow's audiences on a regular basis.  This looks like a particularly fun performance!  He jumped on a borrowed horse to do a Extreme Cowboy Race Exhibition and it just shows what superior horsemanship he has as well as what a wonderful horse he's riding!
Share this on Facebook if it looks like fun to you!