86-Year-Old HERO Runs Horse Therapy Organization – An Inspiration To Us All!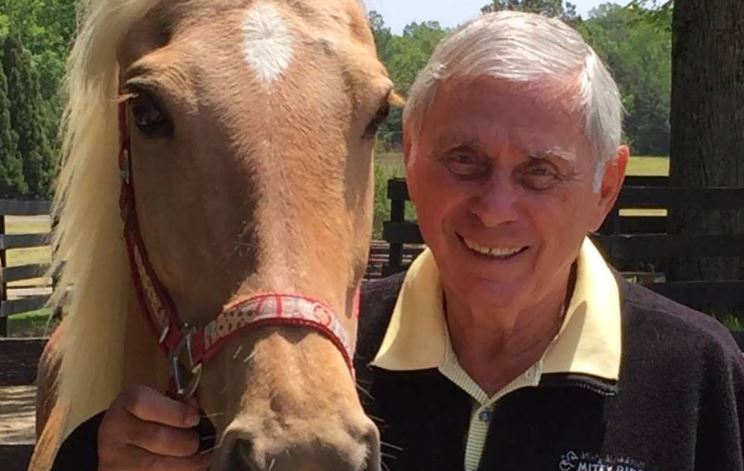 Harry Swimmer, an 86-year-old man from Wedding, North Carolina.  Harry wakes up every morning, goes for a swim then heads to the office.  Only, his office is a barn and he's helping special needs children through his horse therapy program called Mitey Riders.

Harry is an inspiration to us all!  Share this on Facebook if you agree!