Abused Horse Sues Former Owner For Damages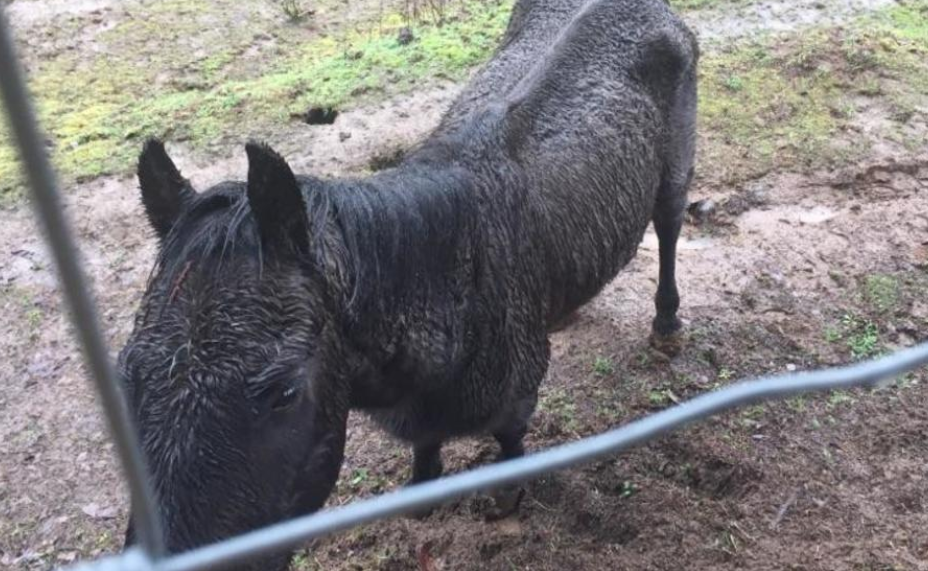 A horse who is represented by the Animal Legal Defense Fund is suing his former owner for $100,000 in damages and for his future costs of care.  Justice, an 8-year-old horse was found in March 2017.  He was emaciated and his penis had prolapsed and could not retract because it was so swollen and heavy from frostbite injuries.  The veterinarian who examined him determined that he needed to be rehomed.  Sound Equine Options rescued Justice and moved him to Eagle Fern Equine Hospital in for veterinary care and hospitalization.  Upon examination, the veterinarian determined that Justice was 300 pounds underweight.  He also suffered from lice, rain rot, and a painful bacterial skin infection.  Justice has now gained weight, but he still suffers from a partially prolapsed penis.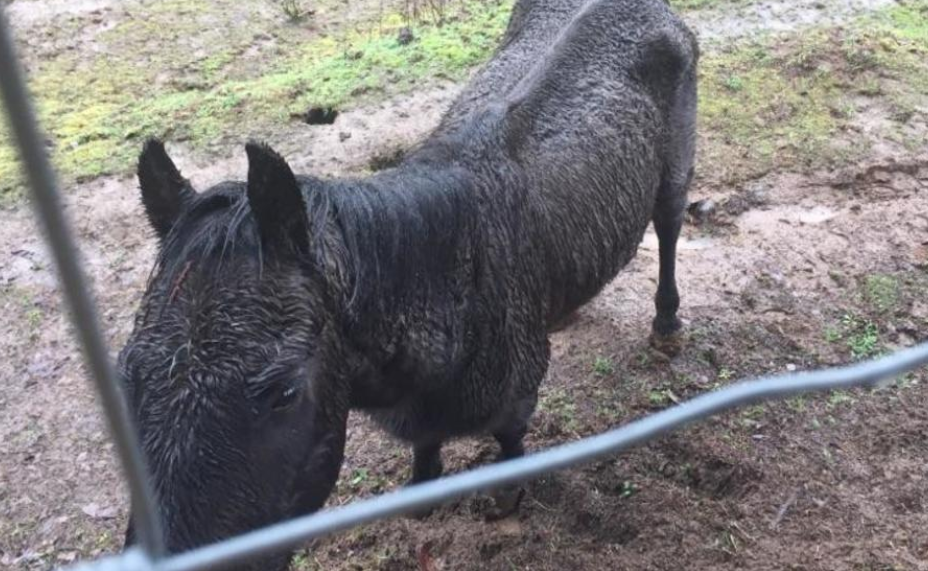 Justice's former owner pleaded guilty to first-degree animal neglect and agreed to pay restitution for the costs of Justice's care expenses. However, she failed to pay the restitution by the deadline.  Lawyers for Justice are seeking more than $100,000.  The money would be put into a trust that would be used for veterinary care.
Source:  katu.com  Neglect and abuse of this magnitude are absolutely disgusting!  We are so happy that Justice has been saved and is in much better hands now.  We hope that there is justice for Justice.  Share this on Facebook if you do too!