New Jumper In The Barn – Looks Promising!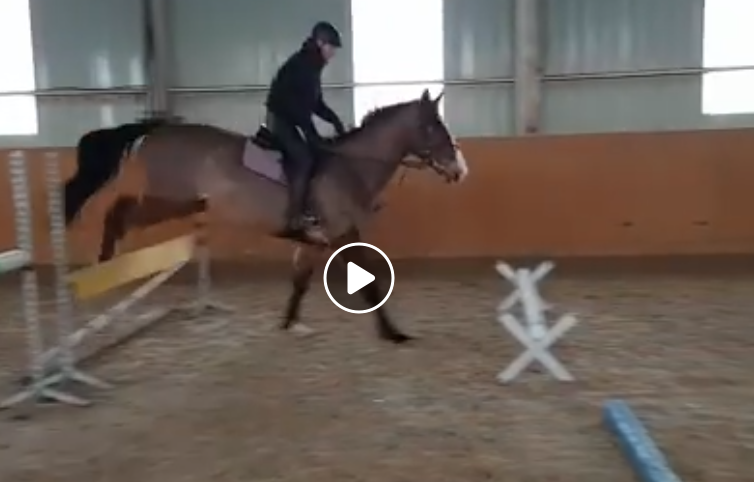 A promising jumper at the barn went through a grid and you could see the talent right away.  This will make you smile 😊 Watch the video below.
He went through that grid like a champ – I think we've all known horses like this and I appreciate them all!  Share this on Facebook if you agree!