Adorable Little Girl & Her Pony Compete In The Cutest Dressage Test EVER!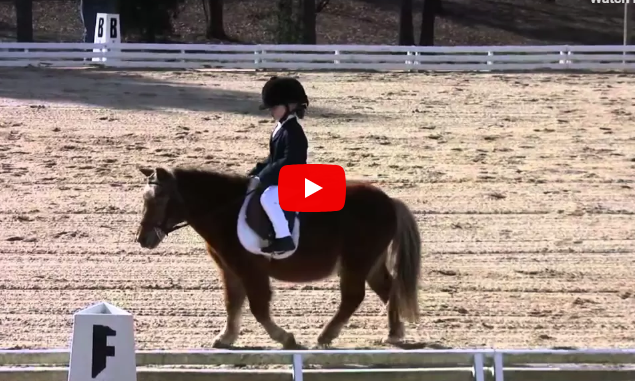 This little girl and her pony are as cute as it gets! They rode into the Dressage arena and absolutely rocked it! Be prepared to smile and have your heart melted when you watch this adorable video!
Dylan & Rusty Dressage Test

They get 10's across the board from me! Share this on Facebook if you agree!