Clint Haverty Rides For Liz and Vows To Love Her Through It All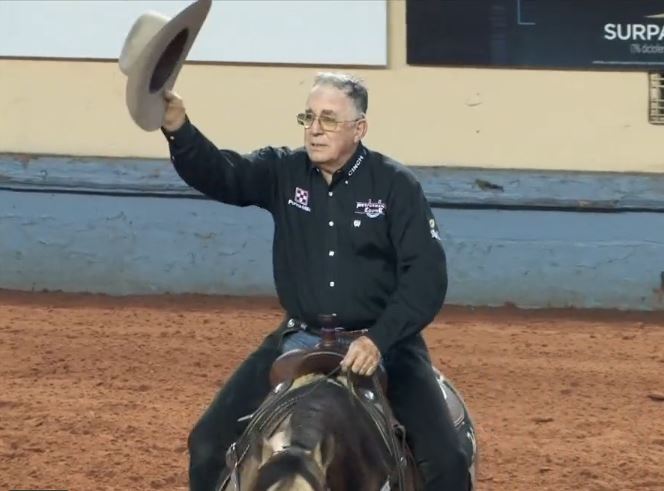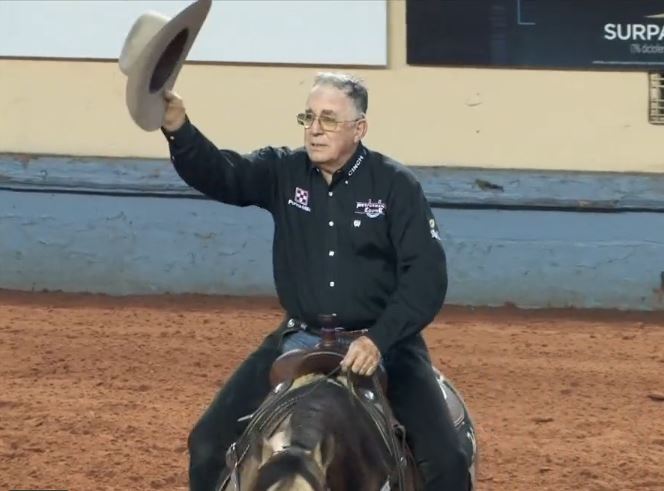 We hope you enjoy this special video of Clint riding for his wife Liz at NRHA's Slide To Remember.  He is riding their Stallion Whodini who was bred by Liz.  Liz Haverty passed away last week on January 26th – just a month after this video.  Our deepest condolences go out to Clint, Zane, their Family and all those who knew and loved Liz.
Video By:  Equine Promotion/Jeremy Olsen
Liz and her Husband Clint of 37 Years owned and Operated Haverty Ranch.   For the past 34 years they have raised many world champions in various breeds as well as NRHA champions. She was a member of the National Reining Horse Association, American Quarter Horse Association, American Paint Horse Association and the Appaloosa Horse Club. She earned many awards including multiple world championship titles.
In lieu of flowers, donations may be made to the National Reining Horse Association, in care of Reining Horse Sports Foundation, 3000 NW 10th St., Oklahoma City, Okla. 73107-5302, or at rhsf@nrha.com.
To Visit Our Source or Leave Condolences Please Click: