CONTROVERSIAL: A Passionate Pleas For The Tennessee Walking Horse | Big Lick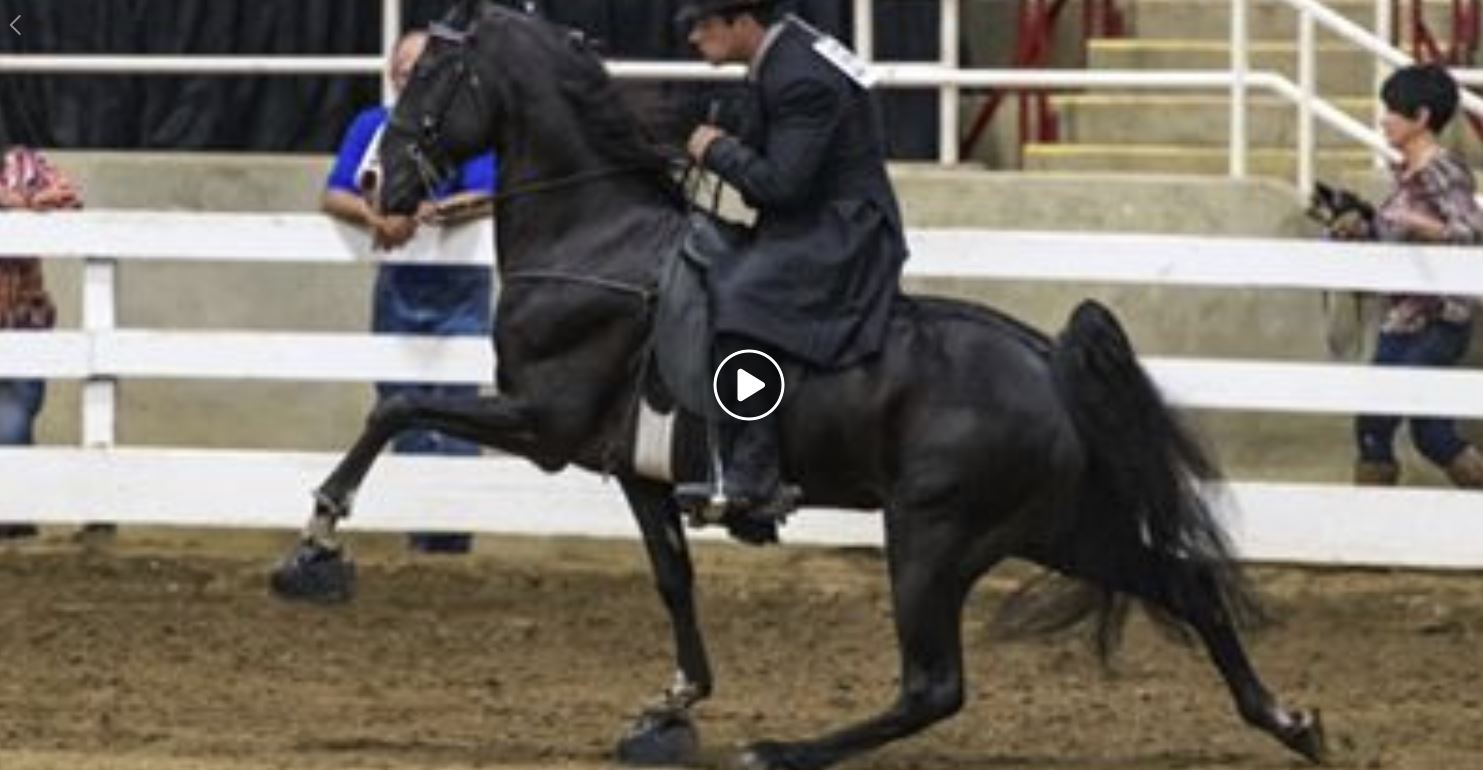 The below video may be offensive and disturbing for some readers. Please watch with discretion. Tennessee Walking Horse and Big Lick are back in the news with a new controversial video from Deanna Corby of Waxhaw, NC. In her video, she breaks down and makes a passionate plea about the Walking Horse Circuit and Big Lick. She believes based on her collected evidence that there is flat out abuse being pushed on these amazing horses.

Loading ...
This subject has been a big topic of discussion this week as the video already has almost 230,000 views. What do you think? There has been a lot of back and forth in the community about whether this style of riding and circuit is legit and or just flat out wrong. Take the poll, share your thoughts with our community and be sure to share this on Facebook!