Cowgirl Queen Contest Is An Incredible Opportunity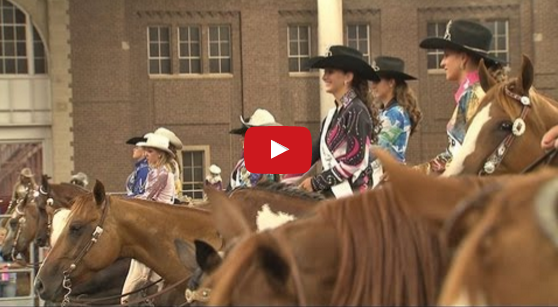 Where glamour and riding skills come together, the Iowa State Fair Cowgirl Queen Contest is a great way for young girls to compete and show off their skills. It takes many hours for each of the girls and their horses to get ready. The judges look for the best pair judging the horses and riders by how much of a "pair" they make.
Each of the girls has worked their way up to this competition, as they were top in their regions! So many friendships and connections are made during this amazing event. The event brings both new teams and old teams into the ring. Watch this short video clip to see more in detail what it's all about!
Share with your Facebook friends, especially those that might be future Iowa Cowgirl Queens!