Dressage Without A Bridle On A Wild Mustang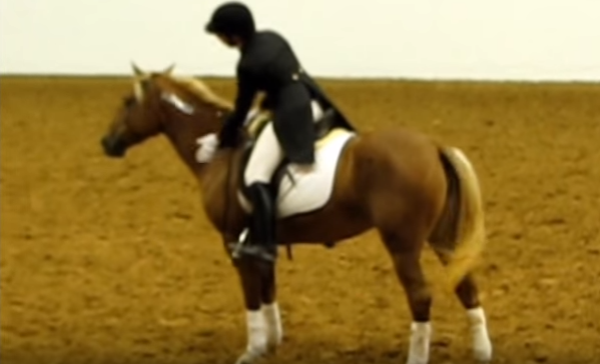 Splash is a 5 year old Mustang who was wild and untouchable just 100 days prior to this video. Marsha Sapp competed with Splash at Extreme Mustang Makeover and their performance was absolutely BEAUTIFUL!

The bond between Marsha and Splash is one we all dream of having. Marsha is an impressive trainer, but I have to say Splash stole the show! What they accomplished together in just 100 days is absolutely amazing. SHARE this on Facebook if you agree!