Easy, mess-free way to fuel your farm equipment.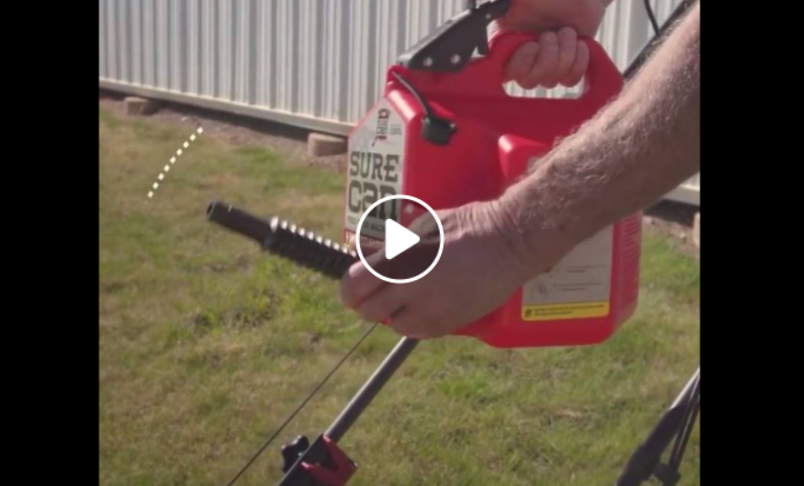 I saw this and just had to share it. This is a new gas can that actually looks pretty cool. It works for gas, diesel, and kerosene. Watch until the end when you see the actors in the video using the "old can". It's just plain funny. Regardless, this can looks awesome!
After watching the video I had to visit their website. The 2.2 gallon can is $39.99. I did an Amazon search and found a different no-spill 2.5 gallon can with over 1900 reviews and a 4.5 star rating (this thing must be good). It was only $24.00.


As much as I love the video, I think I'd rather save some money and buy the one on Amazon. Share this on Facebook if you would too!