Firefighters Free Three Trapped Horses From Rollover Crash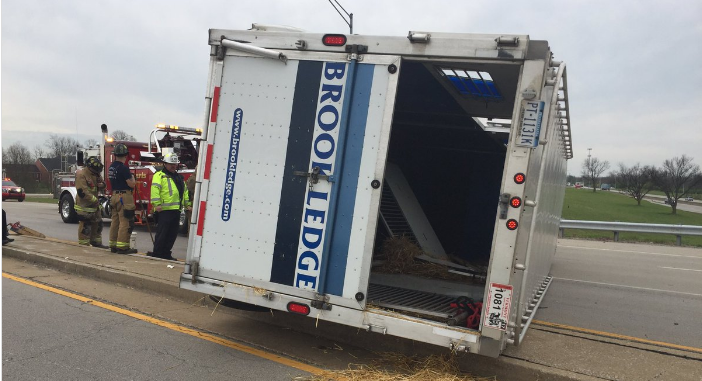 Firefighters in Lexington, KY had to free 2 horses and a foal from an overturned trailer that was involved in an accident. Police say the truck was hauling the horses on Iron Works Pike towards Georgetown Road when a car pulled out in front of them from the exit ramp of I-75.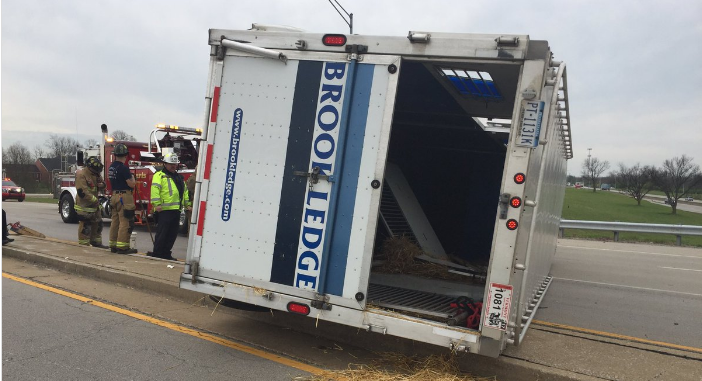 Emergency crews cut into the trailer to free the horses. Animal Control was notified and the horses were taken to a nearby equine veterinary hospital to be examined. According to Police the horses are all ok.
Source, paulickreport.com and lex18.com.  This is what can happen when you cut off a horse trailer.  Please Share this on Facebook as a reminder for everyone to drive safely and give horse trailers the right of way!