The older I get, the more I appreciate FREESTYLE DRESSAGE!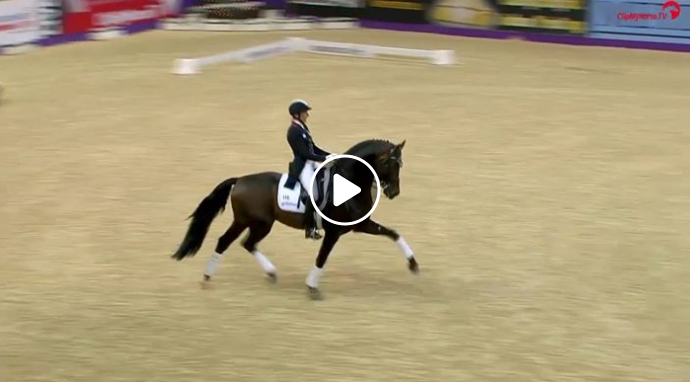 Every year I get a little older and appreciate the beauty of dressage even more.  I'll admit that you're more likely to find me trail riding on the weekends than at a Dressage show, but that doesn't mean I can't DROOL over an amazing horse and rider team!  Watch Ingrid Klimke and her stunning horse below!
This is horsemanship at its finest and it is BEAUTIFUL!  Share this on Facebook if you agree!