Selling Horses In The New Text Message Era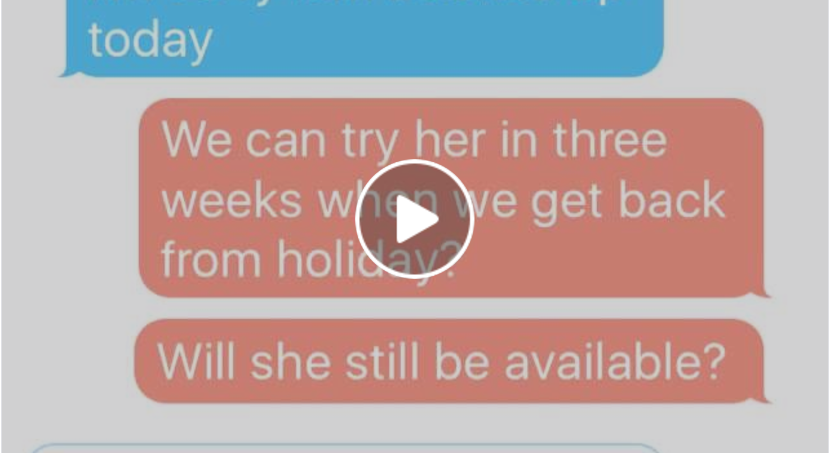 The joys of selling horses in this new era of text messaging. This is for everyone who's tried selling a horse in the past 5 years or plans to in the near future. At least you'll know what to expect! We hope this great video gives you a laugh!
Share this on Facebook if you can relate!