Holistic Business Opportunity For Equestrians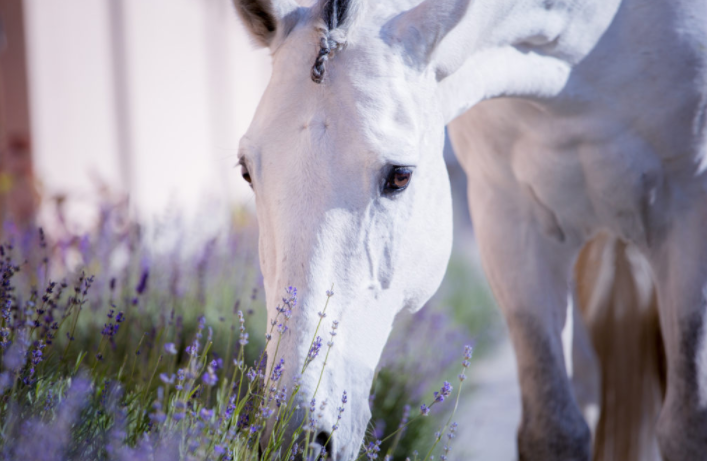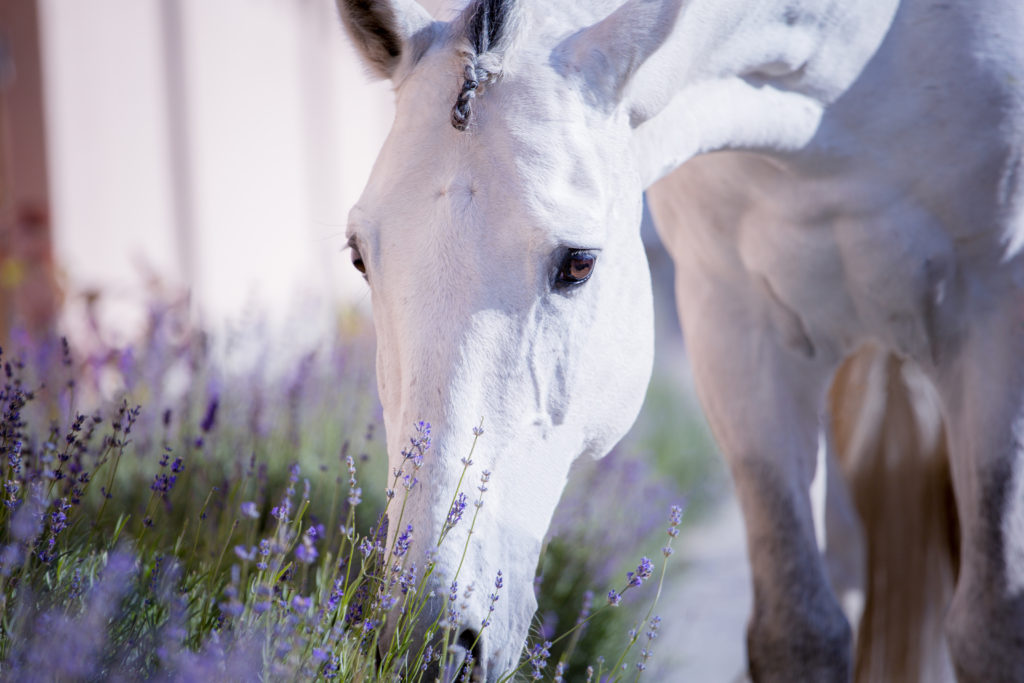 Would you like to start your own business involving your passion for horses? Are you interested in a holistic approach to wellness? If this sounds like you, we've found a great business that we think you'll love!
The benefits of essential oils have been known for centuries. We have been using Young Living 100% Pure Therapeutic Grade Essential Oils on ourselves and our horses for the past two years and all we can say is THEY ARE AMAZING! We are now focused on introducing the equestrian world to these oils and teaching them how to use the oils! You don't need to have experience using essential oils to do this business, but you do need an interest in a holistic approach to wellness!  The rest we can teach you!
The most unique part about this opportunity is the team that we're building. Our focus is never sales, it is always education. The sales come naturally after people understand how to use the oils! We have an oils education group, an animal education group, and a business group. Each of these groups have thousands of members and tons of resources! You can see how other people are using their oils in the groups and also find business resources like templates for doing workshops, videos and be able to ask questions and actually get answers!
Along with that, we will personally be here to guide you to reach your goals in this business. Everyone's goals are different. Some people want to earn an extra $300 a month and others want to earn an extra $10,000 a month! It's our job to help you reach your goals and help educate equestrians about using these oils on themselves and their horses! We would love to visit a horse show and see every barn with their own Essential Oil Horse Show Emergency Kit!
If you're interested in the oils, the income disclosure, how the income and compensation works, or more details about the business email thehorseaholic@gmail.com or fill out the contact form before.
Join us as we introduce essential oils to the equestrian world and watch your own personal business grow!