Horse Massage – Working With Your Horse's Hind Legs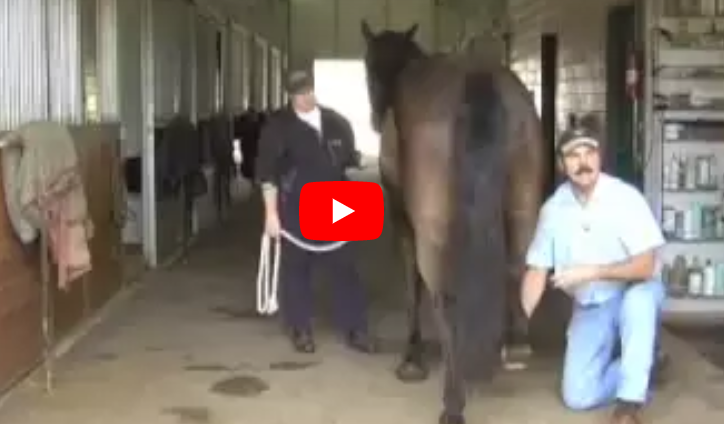 The Masterson Method has quickly become one of my favorite things to do to support my horse's wellness. My horse is a performance horse and he's under a lot of everyday stress that goes along with that. The Masterson Method is something that you can do to help your own horse, even if you can't afford to have a massage therapist come out every week. I hope you enjoy watching this video about working with your horse's hind legs.
Working with the Horse's Hind Legs using The Masterson Method®

Massage with essential oils is one of my favorite things to do to help his body and his mind relax and re-align. Contact us for a free essential oils workshop!  Share this on Facebook if you love helping your horse feel better!