Horse Stops Woman From Taking Her Own Life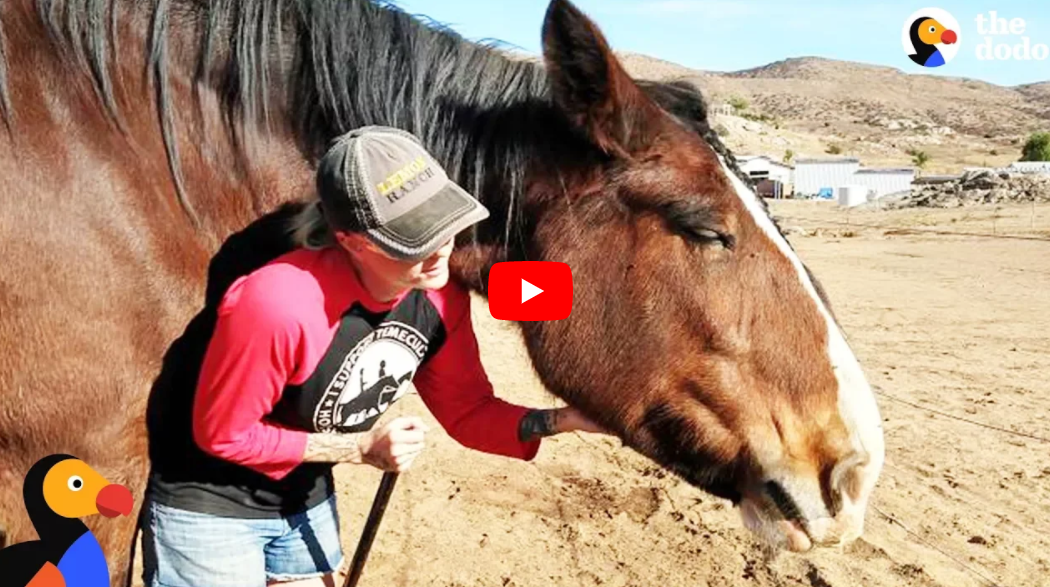 This woman was about to take her own life until a special rescue mare changed her life. It was clear to her that she said "You can't go" and "I need you" and "you promised." It was enough…that day it was enough to make her stay.
Watch their beautiful story.

Horses change lives. It's as simple as that. Share this on Facebook if you agree!