Horses Made Me The Luckiest Person In The World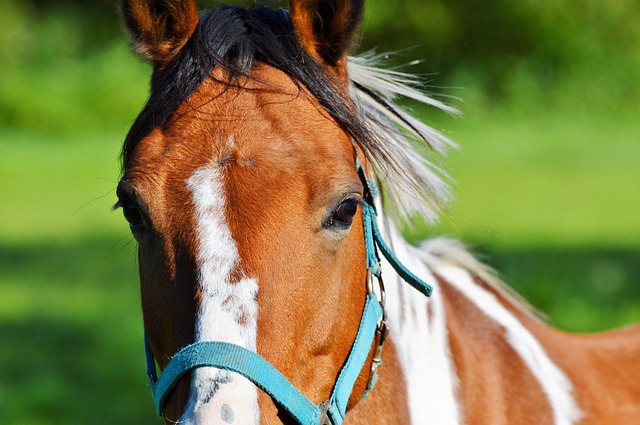 Have you ever looked at your horse and just known you were the luckiest person in the world?  Not only do you have this amazing equine partner, but you get to live a life of PASSION!  How many people can say that?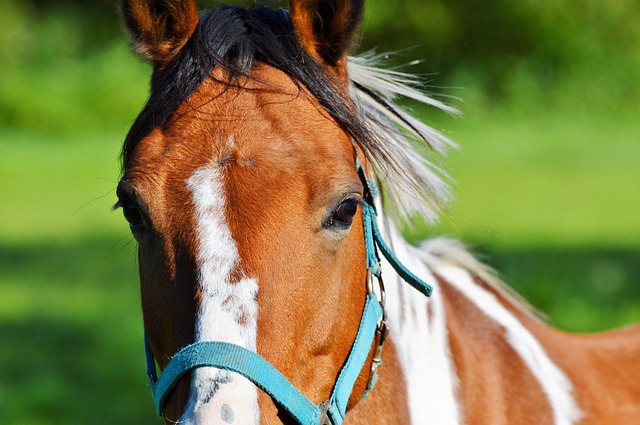 Everyone talks about how expensive horses are and how we spend all this money on them and yes, that's all true!  But, what we don't hear enough about is how LUCKY we are to have them in our lives.  Most people don't have to make late night barn checks.  They are tucked in under the covers watching a movie late at night before drifting to sleep.  And yes, I admit late night barn checks can be FREEZING cold and a total pain in the butt!  But I still love doing them.
I love hearing my horse nicker at me, I love his smell, and I especially love going into his stall and giving them one last goodnight kiss.  This giant horse who weighs over 1000 lbs chose me and he loves me unconditionally.  I am the luckiest person in the world.
As equestrians, we get to live a life of PASSION and that's a life worth living.  Share this on Facebook if you agree!