How Showing Horses Competitively Shaped Who I Am Today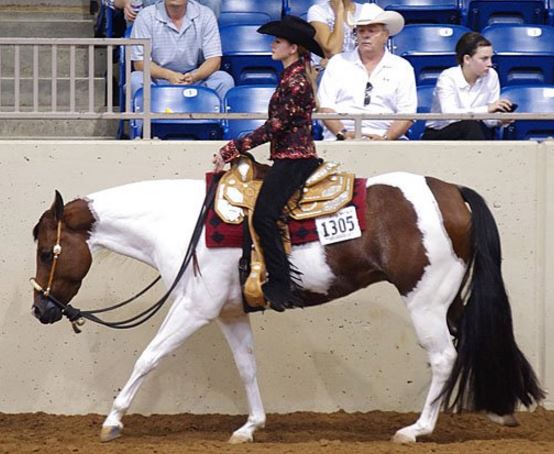 It was so worth missing homecoming and quitting track to attend another horse show in the middle of nowhere.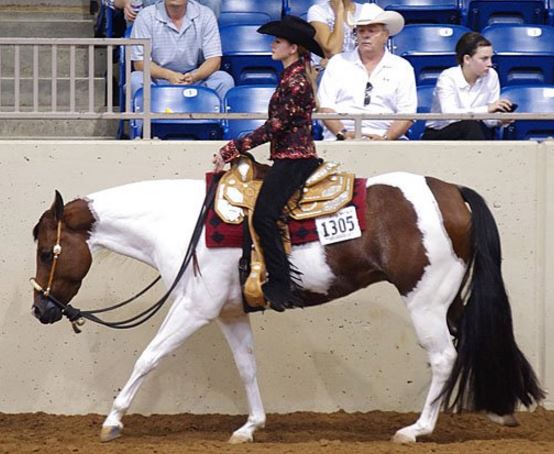 I grew up in a cut-throat industry competing from a very young age. I have shown horses on the national level since I was in elementary school. I learned that it takes hard work and a lot of dedication to get to the top, and once you're there, it's pretty lonely. It was a rough way to grow up at times, spending every weekend on the road to another horse show and having to tell the boys who asked me on dates that I did not have time was not always fun or easy. I gave up school sports, some friends, getting my drivers license on time and two of my high school homecomings for the love of this competition. Yet, despite all this, I still have a passion and love for this sport deeper than the day I started because it has shaped the woman I am today and I am so grateful.