How To Choose The Right Bit For Your Horse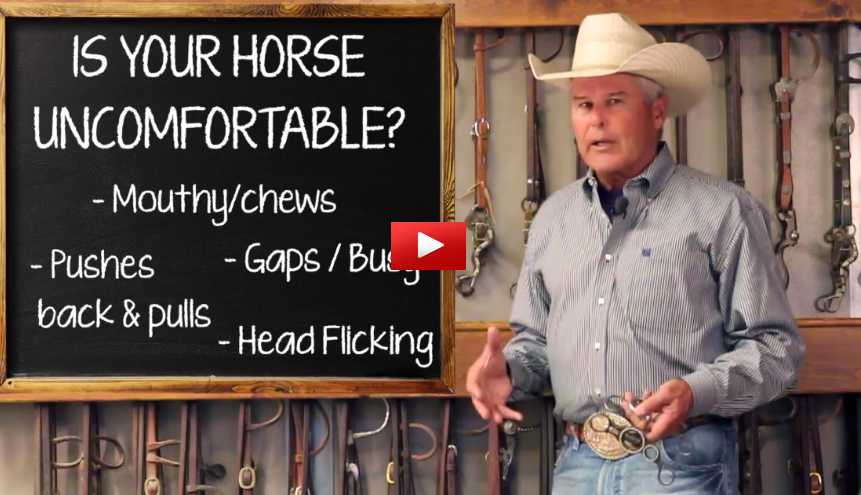 Bob Avila and Professionals Choice teamed up to make a video explaining how to tell if your horse likes their bit. The biggest thing we need to do is listen to our horses. They are always talking to us.
If you enjoyed this training tip, Share it with your friends on Facebook!