Internet Outrage Over Clinton Anderson's New Training Video – Are People Too Sensitive?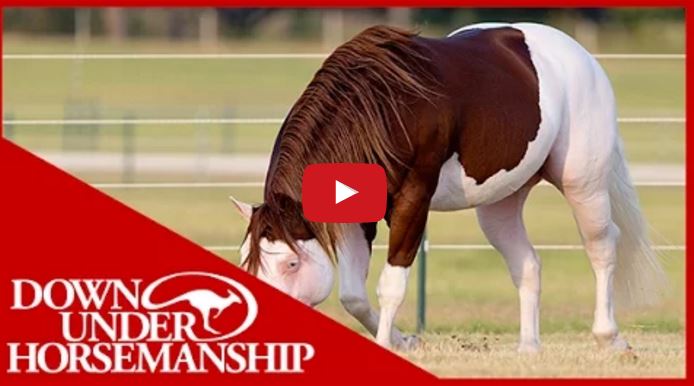 One of the more recent video that Clinton Anderson released has raised some controversy between many people in the horse industry.
Some feel his video is very inappropriate, using very colorful language while riding and training the horse. However, many say that it is just Clinton being Clinton, and that he always spices it up and makes it interesting.


Loading ...
I will keep my opinion to myself, but I would like to know what you think. Leave us a comment or vote in the pole above and don't forget to Share this on Facebook!